Attracting Clients: Go for Loyalty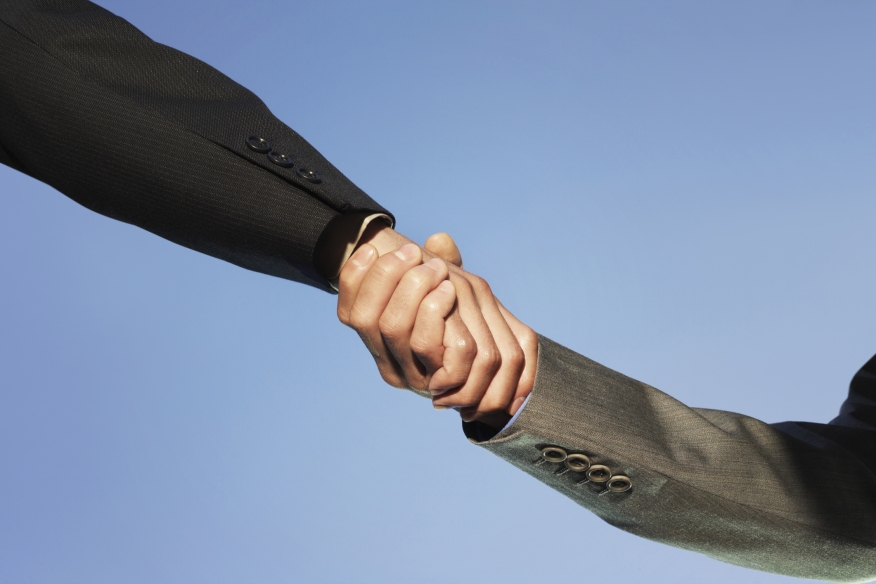 Sometimes, I think we take the wrong approach to loan origination. We pursue buyers in the same way that our most challenging buyers pursue us—we look for the quick fix. Just like buyers sometimes seek out low rates exclusively, sometimes that's what we focus our advertising and messaging on. We market to the least profitable and most short-term deals we can find.
There is another way. We can focus on building relationships. That's the key to attracting loyal clients, building referrals, and developing a long-term successful business. It's just like getting married. Sure, you can put an ad in the paper stating all of the housework you're willing to do, that you'll agree completely to how your partner wants to raise the kids, and so on and so forth. Eventually, you might attract a spouse that takes you up on the offer.
Or, you could just go about and meet people. Once you date for a while, you get to know each other. And, when the timing is right, you tie the knot. Sure, it's a lot more work. But, once the relationship is built, that person will be a lot less likely to leave you when something else comes along.
That's the way it is in the mortgage business. Relationships always win in the long-run. If you want to attract clients that will stay with you no matter what, nurture the relationships. Loyalty is everything. That's where the profit is, that's where the best work its, and that's work the future of your business is. Build loyalty.
---
---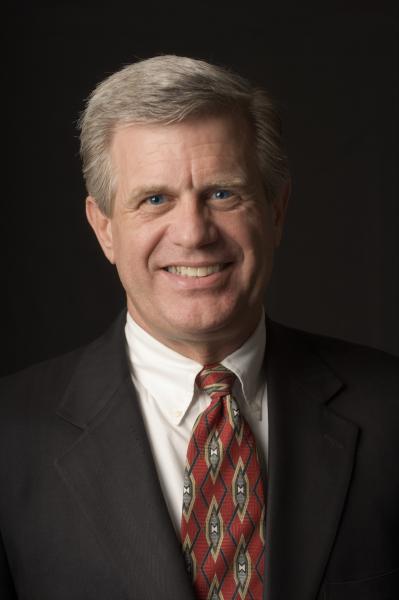 David Lykken is 40-year mortgage industry veteran who has been an owner operator in three mortgage banking companies and a software company. As a former business owner/operator, today David loves helping C-Level executives and business owners achieve extraordinary results via consulting, coaching and communications, with the objective of eliminating corporate dysfunction, establishing and communicating a clear corporate strategy while focusing on process improvement and operational efficiencies resulting in increased profitability. David has been a regular contributor on CNBC and Fox Business News and currently hosts a successful weekly radio program, "Lykken on Lending," that is heard each Monday at noon (Central Standard Time) by thousands of mortgage professionals. He produces a daily one-minute video called "Today's Mortgage Minute" that appears on hundreds of television, radio and newspaper Web sites across America. He may be reached by phone at (512) 501-2810 or by e-mail at [email protected].