Bien-Aime Says Mortgage Industry Should Adapt Techniques From Other Sectors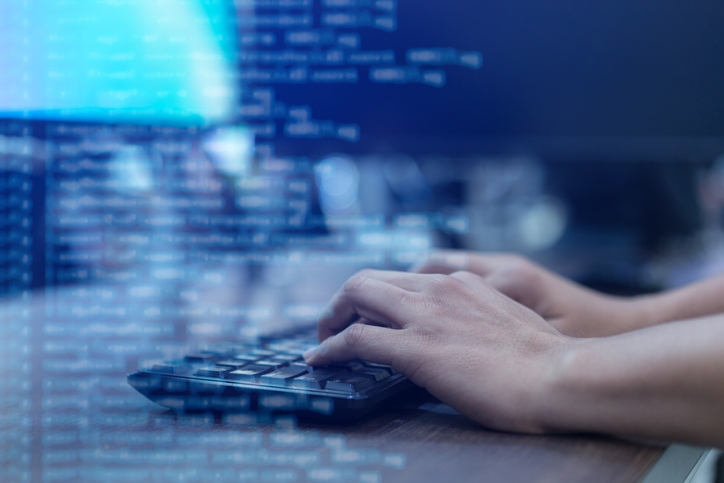 The COVID-19 pandemic is requiring a lot of agility and adaptability in the mortgage industry. One major step underway is allowing borrowers to supply photos for loan processing, as well as adopting techniques from other aspects of the financial services industry.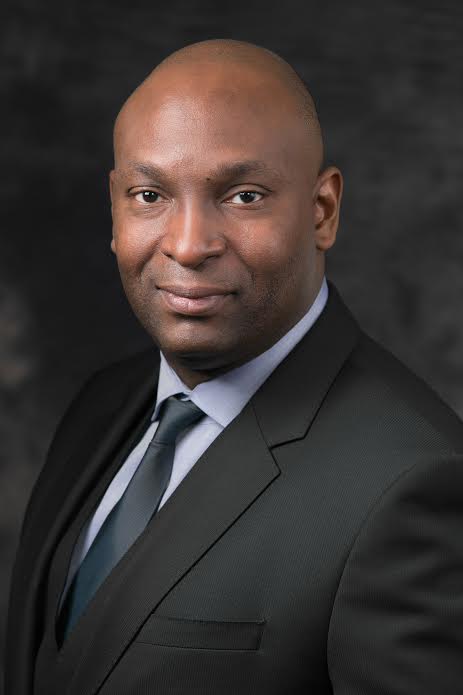 Vladimir Bien-Aime, president and CEO of
Global DMS
, a real estate valuation management software company, was a guest on
National Mortgage Professional Magazine's Mortgage Leadership Outlook
series hosted by Andrew Berman, head of engagement and outreach for
National Mortgage Professional Magazine
, a publication of Originator Connect Network.
Bien-Aime said a lot has changed in the valuation stratosphere. GSEs like Fannie Mae and Freddie Mac are foregoing interior evaluations and allowing waivers for loan processing. "Appraisers do tons of appointments a day. They're in the field and then come back into the office. Borrowers are not comfortable having people in their homes who have been in multiple homes. From a safety issue, it doesn't make a lot of sense."
Going forward, Bien-Aime told Berman, being able not to have direct contact will be a significant issue. Global DMS is working on the ability to have owners to take their own pictures based on geographic positioning so you can tell they are in their own house. The photos will then be submitted. That would provide transparency and visibility into the home. "That may be permanently adopted," Bien-Aime predicted.
It's something done in the insurance industry. He used his own example from when a car struck his car in a movie theater parking lot. Bien-Aime contacted his insurer, downloaded an app, and uploaded 12 required photos from various angles. Two days later, he had his insurance money.
"I didn't have to talk to anybody. It makes a lot of sense, and the technology exists to monitor fraud," he added.
No legislation needed
Bien-Aime added nothing is stopping that from happening in the real estate valuation industry.
"We don't need legislation. It comes down to Fannie Mae, Freddie Mac and FHA guidelines, and what they will accept. We could probably do this today. It's just a matter of having them say it's OK."
Global DMS is ready to roll out the software change once those new processes are approved.
"We are finishing testing on the software to do it," Bien-Aime said. "We expect it to be ready in the next two weeks and available to anyone who requires it."
The two also discussed how the reliance on in-office workers could diminish now that people are seeing remote working situations appearing to be effective. That could affect how financial institutions handle appraisals. It could be man vs. machine.
Efficiency and automation
"Efficiency and automation are two key things. When people disperse, you need to centralize. A lot of times, people have a decentralized appraisal desk, and each branch handles it on its own. We will want to know where everything is and that the process works the same, and it's fully automatic, and it works without bodies," Bien-Aime said. "Having a completely automated platform makes a lot of sense. If an order comes in, you want to know it's getting processed. Now it could be automatically assigned based on a plethora of different criteria. Smart technology that can make decisions like humans can. We will need a lot more of that because we don't know what the future holds."
Another innovation the mortgage industry could embrace, Bien-Aime said, is the way property condition reports are done for home equity lines of credit or HELOCs.
"We see a lot of lenders having success in the HELOC space. People do the property condition report by checking a few boxes and taking a few photos. Then you send it to the appraiser or another real estate professional," said Bien-Aime. "Now you can have a product the same day. It's been successful in the HELOC space. The product is a third of the cost and one-tenth of the time. That will take hold. It has been confined to the HELOC space and private lenders. When people see how effective they are and still mitigate risk, it will probably become the norm."
Easy conversion
Global DMS hasn't had to adapt much to the Coronavirus pandemic, Bien-Aime said, because his company was already operating remotely four days a week with only one in-office day a week required. That's been eliminated now. It also helps, he said, that about 80 percent of its software training is already done remotely.
His company isn't just using teleconferencing for work during the pandemic, though. Bien-Aime says it's embracing fun when possible. One example? An upcoming "Who's Smarter Than a Fifth Grader?" competition.
---
See the complete interview with Vladimir Bien-Aime below, or click here to see other interviews in the Mortgage Leadership Outlook Series.
---