Compliance ... It Matters!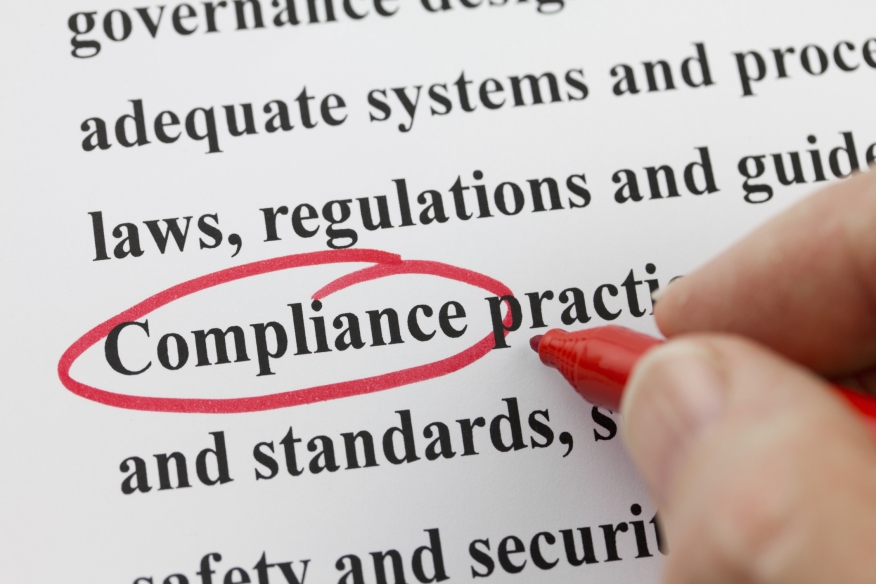 COMPLIANCE … A word no one wants to hear …
It seems that the people who write these laws have no idea what we really do for a living. They have now made us part of home land security with the recent Anti-Money Laundering (AML) regulations. Brokers are now required to have a written AML policy in place for their firm, appoint a dedicated compliance office and have a yearly audit done of their AML  policy and procedures by a third-party who is familiar with the Bank Secrecy Act regulations.
Really!? A two- or three-man firm has to meet the same requirements as a major bank does. The model of one-size-fits-all is now the rule of law. The cost of complying in some cases may seem too costly to some mortgage professionals and they are willing to take the chance of not complying with the law. Some think "well I'm just a little guy they won't bother me." Wrong!
We get calls every day from mortgage professionals who are going through an audit by their state officials and, in a panic need an AML policy, the required yearly audit or some other compliance program. We have endeavored to make these things as easy possible on the broker since we cater primarily to the small and mid-sized firm. That being said, the fines and penalties for non-compliance are severe and can be life threatening for a small firm. I have listed here some of these fines and penalties.
Civil penalties
►Failure to comply with record keeping requirements: Up to $1,000 per violation.
►Failure to comply with reporting requirements: Not to exceed $100,000.
​►Continued noncompliance could result in a cease and desist order.
Criminal penalties
​►A person willfully violating the Bank Secrecy Act (BSA) shall be fined not more than $250,000, or imprisoned not more than five years or both.
​►A person willfully violating the BSA while violating another law shall be fined not more than $500,000, imprisonment for not more than 10 years, or both.
​►A separate violation occurs for each day the violation continues and at each office, branch or at each place of business at which the violation occurs.
​►Pretty hefty stuff for a mortgage professional who is just trying to make a living!
​►The fact of the matter is, compliance needs to be approached as a cost of doing business. It is in the regulatory environment we live in today, a so called necessary evil.
---
---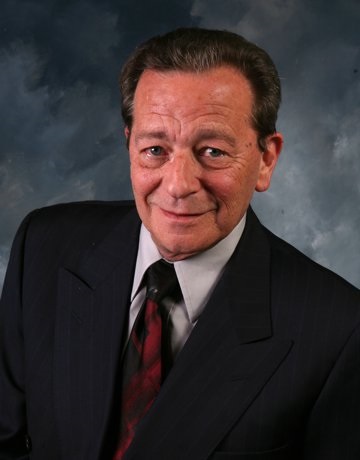 Jim De Geronimo is president of Majestic Security LLC. Jim formerly owned a mortgage brokerage firm for more than 25 years. He was a co-founder and two-time president of the Ohio Association of Mortgage Professionals and worked on government affairs for OAMP for seven-plus years. He began providing compliance for the financial services industry five years ago. He may be reached by phone at (888) 331-2332 or e-mail [email protected].