Data Mining: Using the Resources You Already Have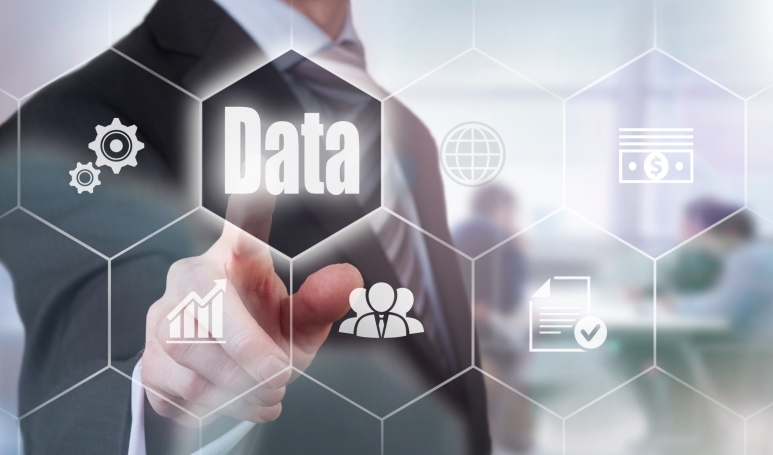 When we think of doing research, we often see only dollar signs. Popular notions of "R&D" in industries such as pharmaceuticals lead us to think that doing research is necessarily going to cost us a lot of money. "Research" entails the risk of investing without a great deal of certainty that it will pay off in the long run.
While there is certainly paid research that we from, we in the mortgage industry can do research without spending a dime. How is this possible? We can use the resources we already have. On the May 2 episode of my Lykken on Lending podcast, we had the opportunity to interview mortgage industry entrepreneur Joe Dahleen. Among other things, Joe discussed the importance of data mining—taking advantage of the information you already have at your disposal to improve your processes and make better decisions.
Most organizations have access to more data than they realize. Or perhaps they are fully aware of how much data they have, but they never think to do anything with it. In the mortgage industry, we have an advantage that many industries don't. We have records that we can analyze to determine how our businesses should change and which markets we should pursue. We don't need to spend thousands of dollars on outside firms to go out and get data for us. We have the data just sitting there. All we have to do is make use of it. Don't waste your data! Mine it, refine it, and make use of it to improve your business and better serve your customers.
---
---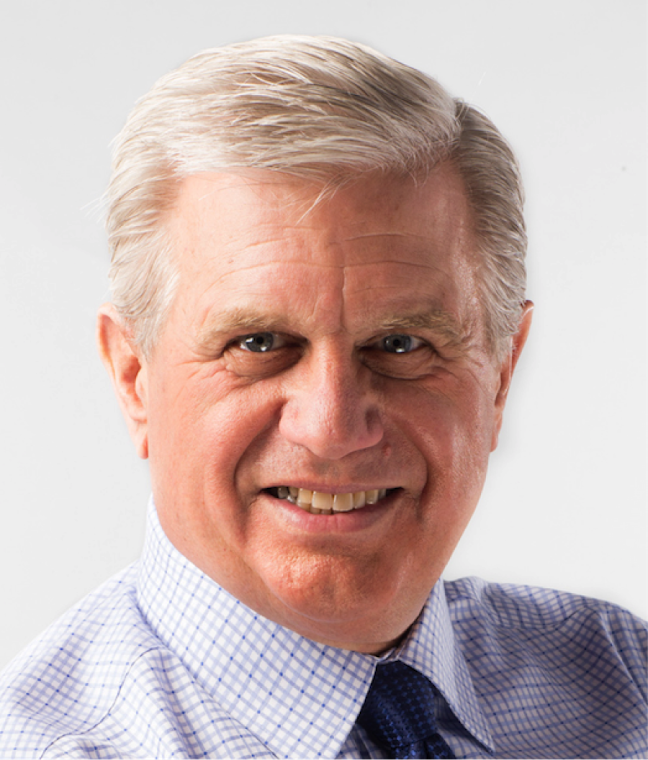 David Lykken, a 43-year veteran of the mortgage industry, is president of Transformational Mortgage Solutions (TMS), a management consulting firm that provides transformative business strategies to owners and "C-Level" executives via consulting, executive coaching and various communications strategies. He is a frequent guest on FOX Business News and hosts his own weekly podcast called "Lykken On Lending" heard Monday's at 1:00 p.m. ET at LykkenOnLending.com. David's phone number is (512) 759-0999 and his e-mail is [email protected].