Education: More Focus on the Mortgage Industry in Schools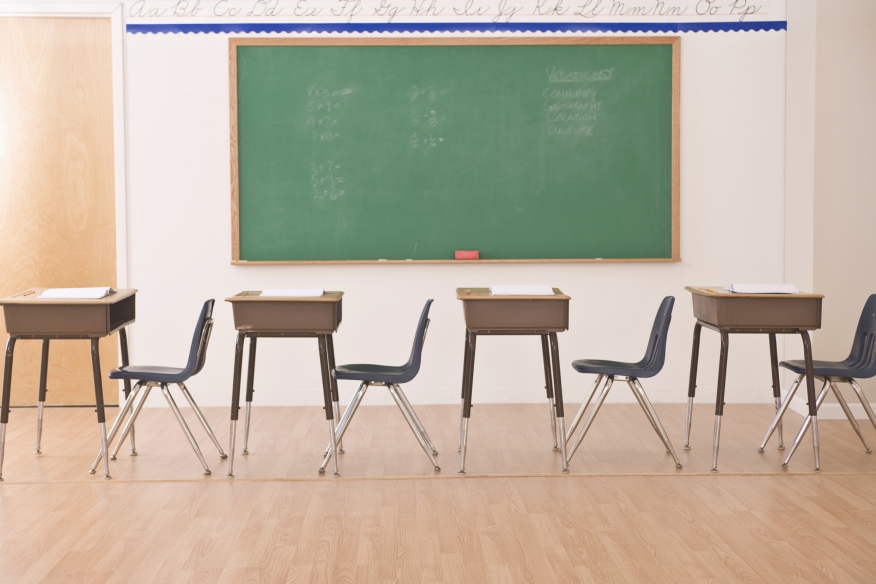 One of my favorite topics in the mortgage industry is education and training. If there is an area in which organizations need to continually invest and reexamine, this is it. New employees need to be trained. Existing employees need to be trained on new standards, best practices, and methodologies. Vendors need to be trained on organizational objectives. Even the public needs to be trained on the value of the mortgage industry. Everywhere you look, there is need for education.
When we talk about "education" in the mortgage industry, we typically aren't using the word in the same sense that the larger world does. We're simply talking about learning and knowledge development--which I would agree is the more important definition. But most people think of "education" in the more academic sense: The four-year bachelor's degree at an accredited institution.
In my experience, there has been a large disconnect between the academic world and the mortgage industry. Many in educational institutions don't take the mortgage industry seriously as a discipline and, vice versa, many in the mortgage industry view the academic world as an ivory tower that is out of touch with the real world.
But, here's the thing: many of the brightest and most talented young people are entering into academic institutions prior to pursuing their career paths. If we want to acquire that talent, we in the industry need greater representation in the classroom. We need Finance courses in the College of business. We need compliance courses in the College of Law. We need technology courses in the Computer Science department. There are many areas of the academic realm that the mortgage industry can become a part of. We just need to ask ourselves what we need to do to get there ...
---
---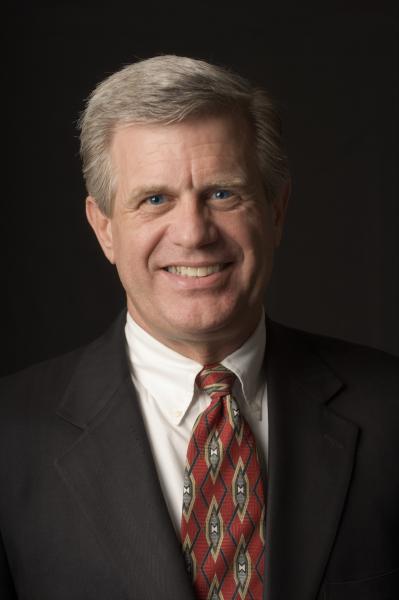 David Lykken is 40-year mortgage industry veteran who has been an owner operator in three mortgage banking companies and a software company. As a former business owner/operator, today David loves helping C-Level executives and business owners achieve extraordinary results via consulting, coaching and communications, with the objective of eliminating corporate dysfunction, establishing and communicating a clear corporate strategy while focusing on process improvement and operational efficiencies resulting in increased profitability. David has been a regular contributor on CNBC and Fox Business News and currently hosts a successful weekly radio program, "Lykken on Lending," that is heard each Monday at noon (Central Standard Time) by thousands of mortgage professionals. He produces a daily one-minute video called "Today's Mortgage Minute" that appears on hundreds of television, radio and newspaper Web sites across America. He may be reached by phone at (512) 501-2810 or by e-mail at [email protected].