First-Time Homebuyers: The Gateway to a Revitalized Mortgage Industry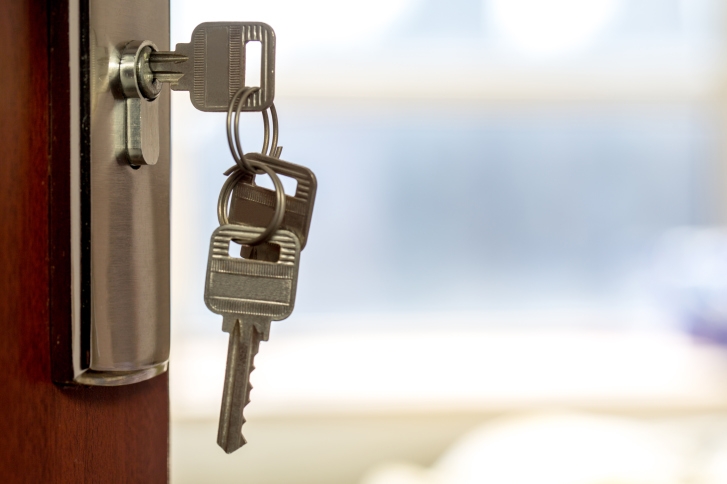 Over the last few years, much of the discussion in the mortgage industry has been circulating around how to attract Millennials to homeownership. Some have claimed that there is a change in culture among Millennials and that this new generation simply isn't interested in homeownership. Others have argued that they're just taking longer to achieve the economic security that would make them comfortable owning a home.
But, what if the Millennial question is really the wrong question to ask? On the April 25 episode of my Lykken on Lending podcast, we had the opportunity to speak with Dr. Edward Golding, Principal Deputy Assistant Secretary for the FHA's Office of Housing. According to Dr. Golding, the target market of the FHA is and has always been first-time homebuyers. Right now, those first time homebuyers just happen to be the generation that we call "Millennials."
Are Millennials unique among past generations? Certainly, there are some cultural shifts going on. But, in many respects, I think viewing young adults as "Millennials" may cause us to become biased in our judgment of them. Rather than seeing them merely as a different generation with different values, we might try seeing them as the first time homebuyers of our time. Every generation, at some point in the past, has represented the first time homebuyers. The Millennial generation just happens to be the first-time homebuyers of today.
In our conversation with Dr. Golding, it became clear to me that first-time homebuyers are really the secret to revitalizing the mortgage industry. Are they "Millennials?" Yes. Do they have different values? Possibly. But, regardless, they are this generation's first-time homebuyers—and that's how we need to frame them if we are to rebuild our industry today's climate.
---
---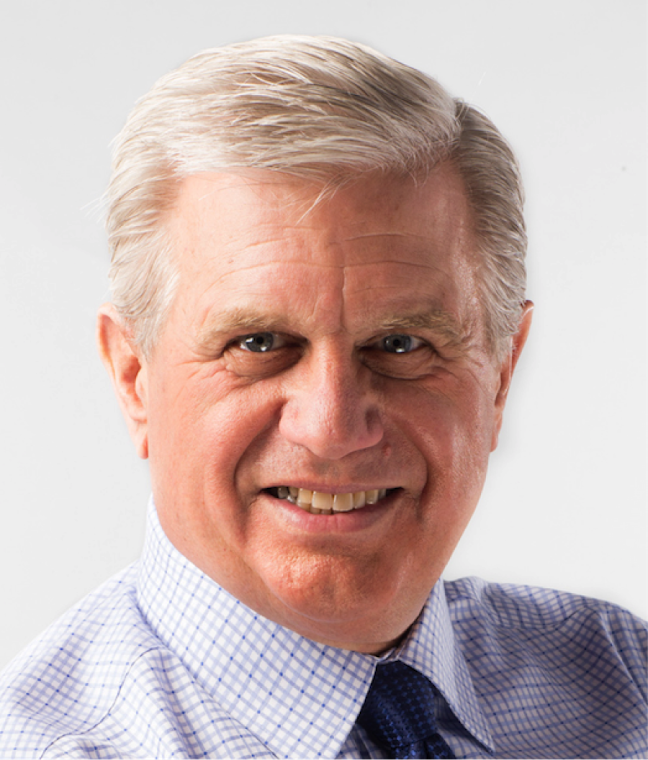 David Lykken, a 43-year veteran of the mortgage industry, is president of Transformational Mortgage Solutions (TMS), a management consulting firm that provides transformative business strategies to owners and "C-Level" executives via consulting, executive coaching and various communications strategies. He is a frequent guest on FOX Business News and hosts his own weekly podcast called "Lykken On Lending" heard Monday's at 1:00 p.m. ET at LykkenOnLending.com. David's phone number is (512) 759-0999 and his e-mail is [email protected].