Five Tips on How to Run a Successful Mortgage Business
Success as a mortgage broker is a challenge. You must be legally compliant up to the finest details, yet you must also push the limits because the competition is intense. You need to establish solid processes and procedures but you should also keep learning and innovating.
In other words, your success is a mixture of various ingredients. These include your compliance, your relationships with the industry and your clients, as well as your willingness to learn and improve.
Here are five of the most important factors that determine your success as a mortgage broker …  
1. Be compliant at all times
Perfect legal compliance is one of the hardest parts of the job of a mortgage broker, and it has many sides. This includes the basics like complying with states' licensing requirements such as
your mortgage surety bond agreement
, or annually continuing education. But it also includes more advanced and nuanced requirements such as staying on top of any new federal rules that come out under the SAFE Act, or other industry requirements.
Compliance may be tough, but it's a central step on your way to success.
 
2. Always build your network
A big and reliable referral network is key to having more business. There's literally no end to the directions in which you can build your network. Naturally, you need to focus on creating connections with lenders, loan officers, and originators.
But it doesn't stop there.
Many professional mortgage brokers report that establishing connections to real estate brokers and agents or even builders is just as important. Offering good incentives to builders can win you the place of their go-to broker for mortgages.
Similarly, connections to financial institutions can also be a source of business. If a bank cannot place a particular deal, you might be able to negotiate that they send it your way.  
3. Market yourself daily
With so much competition in the industry, you must sharpen your marketing strategy daily. Here, too, possibilities abound. Social media and local ads, listings, SEO improvements for your Web site, and e-mail campaigns, all of these are
necessary parts of your strategy
. Educational videos and blog posts are also important marketing assets.
Yet, as one broker professional put it—being a broker is essentially a relationship business. This makes face-to-face meetings just as important as your online efforts. Whether you sponsor local community events and show up to have a chat with people or just schedule regular meetings with clients, your personal interactions must form a central part of your marketing strategy.
 
4. Develop solid business ethics
For a mortgage broker to be successful, they must be able to inspire trust in their clients. This means that you need to develop solid standards regarding how you do business and stick to them.
Being disciplined and punctual with your responses to calls and messages is one way of building trust. It can be quite frustrating for a client to have to wait for a broker to call and confirm an offer. Similarly, being patient and clear when explaining the details of an offer is another good trait to develop. If you rush your clients, they may feel you don't have their best interest in mind.
Part of developing a trusting relationship with clients is also remembering the personal reasons for why they work with you. If you demonstrate that you understand what clients want and why they want it, this too will translate into greater trust.
 
5. Never stop learning
Apart from any mandatory continuing education classes, you may need to take in your state, attending industry workshops and courses is vital. These will help you stay in touch with your peers, the development of the profession, newest trends and business strategies, but also compliance standards and practices.
The
National Association of Mortgage Brokers (NAMB)
offers different educational opportunities, as well as issues various types of certification. These will significantly improve the quality of your own work as well as provide you with legitimacy and trustworthiness in front of your clients.
In addition, you may also want to sign up at your state mortgage broker association to create connections with your local community of brokers!
Are there any other important things that make a broker successful? What would you add to this list? Let us know in the comments!
---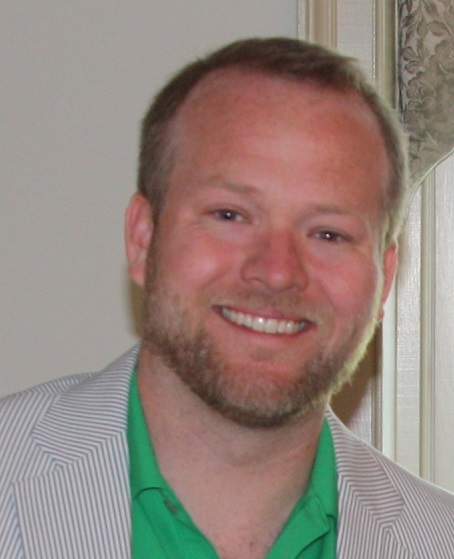 Todd Bryant is the president and founder of Bryant Surety Bonds. He is a surety bond expert with years of experience in helping mortgage professionals get bonded, and stay compliant.
---