The Hand-Off: Where the Process Succeeds or Failed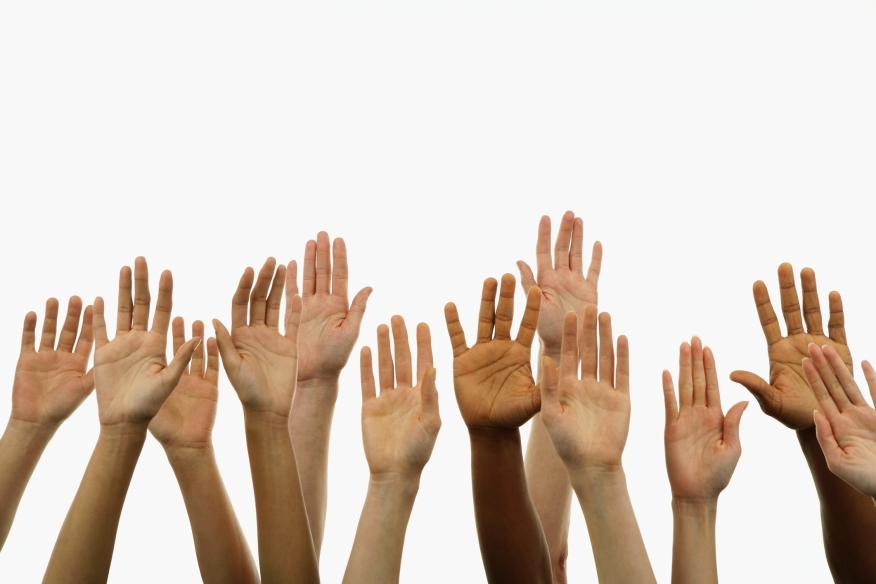 I'm not an expert on automotive manufacturing but, as I understand it, the assembly line consists of a number of work stations—like links in a chain. When one work station breaks down, the entire line is affected. Getting the car from one station to another is key. If something goes wrong in the hand-off, everything must come to a stop and productivity falls.
On the May 18th episode of the Lykken on Lending radio show I host, I discussed this analogy with process improvement expert David Lord as he compared it to the mortgage industry. Just like the automotive industry, the success of a process in the mortgage industry depends almost entirely on the hand-off. Smooth transitions from one step in the process to another are what make the entire process stand or fall.
As we prepare for the implementation of TRID, and even after TRID is forgotten and the next thing comes along, we need to make sure that we place enough emphasis on transitions. It isn't enough that people know how to do their jobs—they also have to know how to pass on the appropriate information to the next person so that nothing gets lost in translation. What we need, as David Lord has said, is "shared understanding." We all need to be on the same page. If we don't pay enough attention to these vital hand-offs, we'll end up with way to many missing links in the chain. But if we can strengthen our transitions in our processes, we'll be able to build a chain that is unbreakable. 
---
---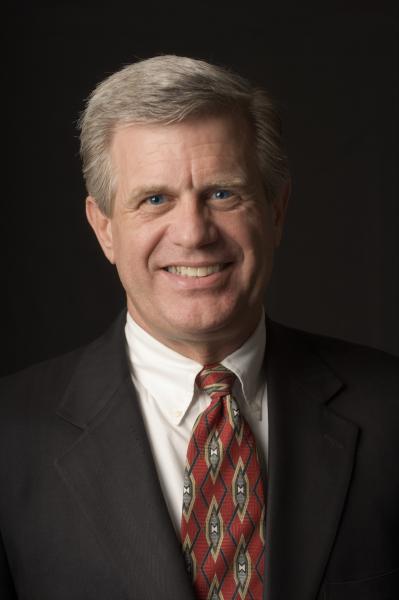 David Lykken is 40-year mortgage industry veteran who has been an owner operator in three mortgage banking companies and a software company. As a former business owner/operator, today David loves helping C-Level executives and business owners achieve extraordinary results via consulting, coaching and communications, with the objective of eliminating corporate dysfunction, establishing and communicating a clear corporate strategy while focusing on process improvement and operational efficiencies resulting in increased profitability. David has been a regular contributor on CNBC and Fox Business News and currently hosts a successful weekly radio program, "Lykken on Lending," that is heard each Monday at noon (Central Standard Time) by thousands of mortgage professionals. He produces a daily one-minute video called "Today's Mortgage Minute" that appears on hundreds of television, radio and newspaper Web sites across America. He may be reached by phone at (512) 501-2810 or by e-mail at [email protected].