Hiring a Vendor That Helps Promote Your Brand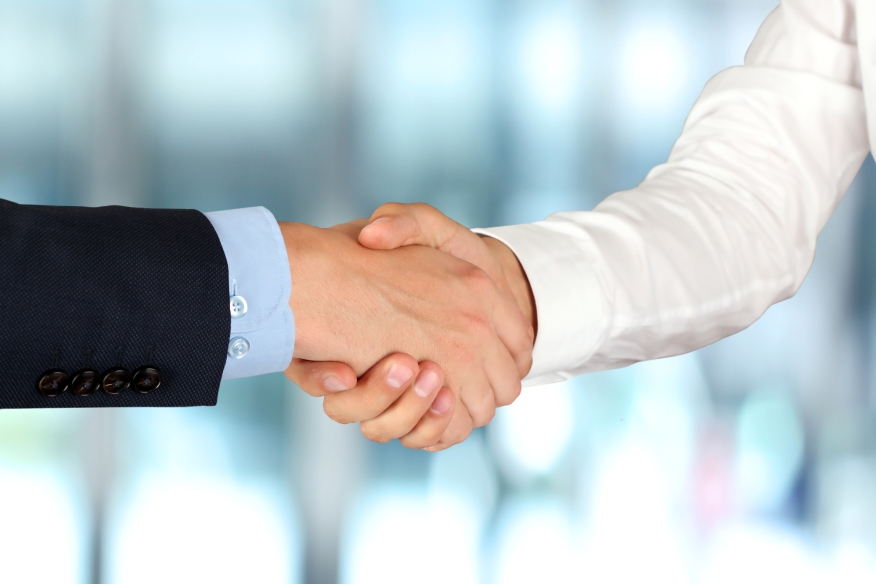 On the Sept. 21 episode of my Lykken on Lending Internet radio show, my colleagues and I discussed subservicing with David Allison, senior vice president of Dovenmuehle Mortgage Inc. Sometimes, lenders have trouble with the idea of using a third-party servicer because they feel it may dilute their brand. David had an interesting answer to this common objection.
David's organization uses a cobranding mechanism to promote the brands of their clients through their servicing organization. They do this, for example, by using their client's logos on material that they process for those clients. As a result, the client's brand can be seen all the way through the lending process—even though they're outsourcing a portion of their work to a third-party.
While I think this is a fabulous idea specifically for servicing, I also think it's applicable to all sorts of client-vendor relationships. Regardless of what tasks you're outsourcing, it can pay to find a vendor that is willing to carry your brand through everything they do. The best vendors are perhaps the ones that you can't even tell are there. They simply carry the work of their clients through to completion without anyone even noticing that they've got their hands on it.
How about you? Have you taken a look at the priorities of your vendors? Are they more interested in promoting their own brands or in helping your promote yours. You might want to think about it. You can't do everything yourself—for many things, it is to your competitive advantage to outsource. But, if you can keep building your brand outside of your own walls, then you've probably found a vendor that is worth the risk.
---
---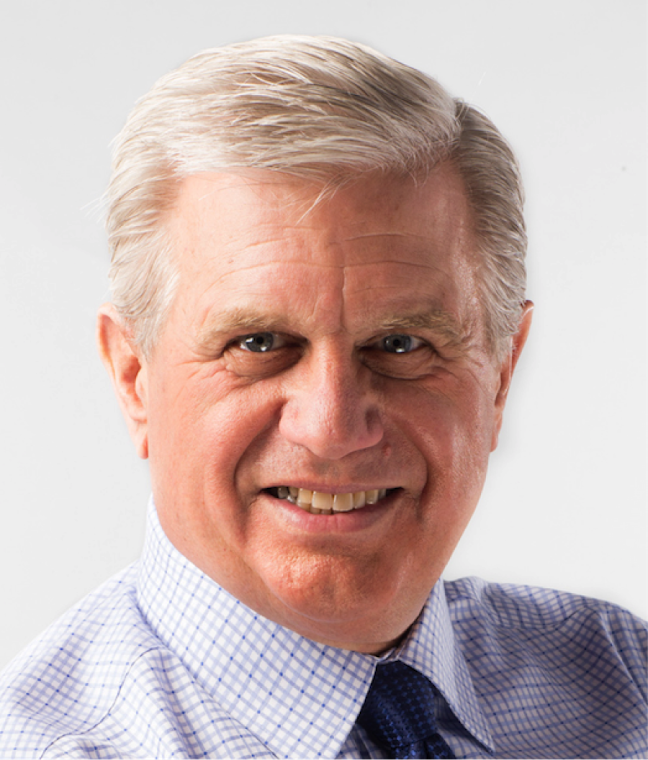 David Lykken, a 43-year veteran of the mortgage industry, is president and chief transformational officer of Transformational Mortgage Solutions (TMS), a management consulting firm that provides a full-range of advisory services to owners and "C-Level" executives involved with mortgage lending. David has garnered a national reputation, and has become a frequent guest on FOX Business News with Neil Cavuto, and has had additional guest appearances on CNBC, The CBS Evening News, Bloomberg Radio and NPR. He hosts a weekly a weekly podcast called "Lykken On Lending" as well as a consumer facing video called "Today's Mortgage Minute." He can be reached at  (512) 759-0999 or e-mail [email protected].