How Mortgage Lenders Can Appeal to Reticent Millennials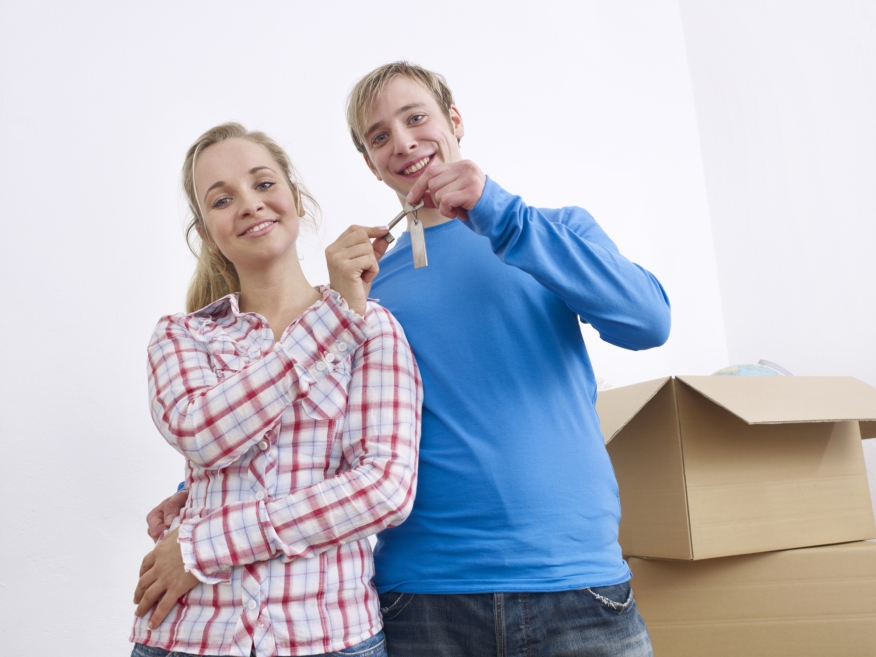 As rents rise nationally, lenders are feeling optimistic that more Millennials will become homebuyers, but forecasting what this age group will do about housing remains decidedly difficult.
We feel buoyed by a recent Urban Land Institute study that shows 70 percent of Millennials aspire to own a single-family home by 2020.
But, as we all know, forecasts on what Millennials may do about housing often conflict. A recent Wall Street Journal article succinctly put some of this into focus: "The National Association of Home Builders in January released a survey finding that most millennial respondents intend to eventually purchase single-family homes in the suburbs. Conversely, the Nielsen Company told us last year that Millennials prefer to live in the city. Meanwhile, Commerce Department data show that, in 2014, more Millennials moved to the suburbs from the city than vice-versa."
Mortgage originators, to be sure, want to know what the Millennial generation will be doing when it comes to housing. Born roughly between 1980 and 2000, this cohort—about 92 million strong—is the largest generation in history, even surpassing the baby boom generation, according to U.S. Census Bureau statistics.
They grew up with smartphones and the Internet in a digital-first world, according to a Goldman Sachs study of the Millennial generation. They text more than older generations, have smaller incomes and lower employment levels than previous generations, and are saddled with student loan debt, according to Goldman Sachs.
But, will they buy houses? Priorities of the younger generation have changed. Back in 1968, 56 percent of adults between the ages of 18 and 31 years were married and living in their own homes. As of 2012, only 23 percent of that age group were married and living in their own homes, according to the Pew Research Center.
The fact is we don't know if home sales among Millennials will surge if rents continue their upward climb.
Even so, as mortgage originators, we need to do a better job of understanding Millennials and work harder to win their business.
For example, Goldman Sachs notes that having a strong brand name isn't enough to lock in a sale with the Millennial generation. So if you are a brand-name lender, your name may not be enough to attract Millennial borrowers. Millennials also turn to social media when making buying decisions, and their affinity for technology affects how they buy just about everything.
What are you doing to appeal to these potential homeowners? Do you have Twitter, Instagram, Facebook and LinkedIn accounts and use them regularly? Do you blog, and more importantly, are those blog posts about topics of interest to this generation?
Do you have a mortgage app? Can Millennials easily apply for a mortgage on your Web site and digitally submit their financial documents? If not, you are already behind the curve.
Even if Millennials aren't buying homes today in big numbers, they may be in the near future. Don't wait to capture this massive market of potential customers ... the time to get ready is already here.
---
---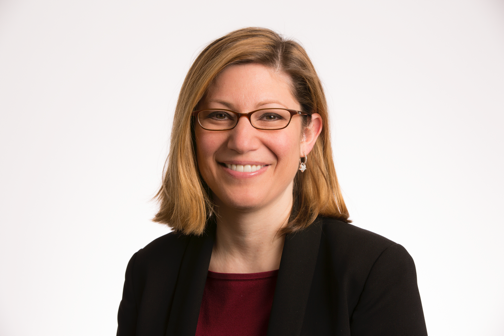 Cari McCue, Guardian Mortgage's chief operating officer, is an accomplished executive with more than 20 years in mortgage banking. As an industry leader, she has been a key factor in growing Guardian Mortgage rapidly, ethically and responsibly. Cari founded the company's Correspondent Division in 2012. In addition to her role with Guardian, Cari is also a member of the Board of Directors for the Texas Mortgage Bankers Association.