The Importance of Consistent Communication With Customers
People are forgetful. Even if they have positive experience, it is quickly forgotten--lost in all of the hustle and bustle of life. Did you respond promptly to an inquiry about a loan? Were you kind and courteous with the prospect? Did you provide them with valuable information? Did they express gratitude for your exemplary service? If you can answer "yes" to all of these questions, then you've got nothing to worry about, right?
But, wait a second. What happened to this person? Did they get a loan with you? No, they disappeared, didn't they? I think most prospects who drop off the radar don't do so out of spite or ill intent. They do so, simply because they've gotten distracted. Maybe they just need a little reminder ...
How effective are you with follow-up? Do you consistently communicate with your prospects all the way through the loan process? Do you continue to communicate with them after the process has closed? A referral is the most valuable lead. But, if you drop of the customer's radar, the customer will most assuredly drop off of yours.
Follow-up is everything. Keep in constant communication with your customers. By their very nature, they will forget about you. Don't let them. Remind them constantly that your'e there for them when they need you.
---
---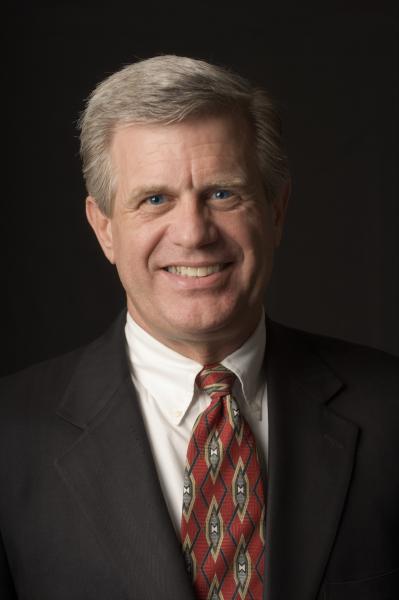 David Lykken is 40-year industry veteran who has been an owner operator of three mortgage banking companies and a software company. As co-founder and managing partner of Mortgage Banking Solutions, David consults on virtually all aspects of mortgage banking with special emphasis executive leadership development, corporate strategic direction and implementation, as well as mergers and acquisitions. A regular contributor on CNBC and Fox Business News, David also hosts a successful weekly radio program, "Lykken on Lending," that is heard each Monday at noon (Central Standard Time) by thousands of mortgage professionals. Recently, he started producing one-minute videos called "Today's Mortgage Minute" that appears on hundreds of television, radio and newspaper Web sites daily across America. He may be reached by phone at (512) 977-9900, ext. 10, or e-mail [email protected] or [email protected].