New Jersey Introduces Bond Requirement for Exempt Companies Employing MLOs
New Jersey legislators have recently amended the state Residential Mortgage Lending Act (RMLA).
Assembly Bill 2035
introduces a number of revisions, including new requirements for entities operating in the state that are not required to get licensing but employ mortgage loan originators (MLOs).  
The bill was passed on Aug. 24, 2018 and came into force on Nov. 24, 2018. It creates registration and surety bond requirements for exempt companies employing MLOs. In this way, New Jersey lawmakers aim to create a solid legal framework and safety mechanisms for the functioning of such entities.  
Below you can find detailed information about the new rules that exempt companies should comply with.
Defining exempt companies employing MLOs
The bill amends the New Jersey Residential Mortgage Lending Act, introducing a clear definition of what constitutes an exempt company under the Act.
 
A company can be deemed to be exempt if it meets a couple of requirements. It should not be a bona fide not for profit entity. The company should also not be subject to licensure as a residential mortgage lender or broker. In the same time, it employs or will employ one or more mortgage loan originators.
 
In addition, a company can qualify to be categorized as exempt if it performs mortgage loan origination only in relation to conducting loan processing or underwriting functions.
 
Once a business has verified that it meets the definition for an exempt company, they can continue onwards with the registration procedure.
Registration process for exempt companies
With Assembly Bill 2035, New Jersey exempt companies employing MLOs have to register with the Commissioner at the State Department of Banking and Insurance. While this is the state authority in charge of overseeing the activities of various finance professionals, the actual registration process is handled by the Nationwide Mortgage Licensing System and Registry (NMLS). It is through its Web site that any application forms and supporting documents have to be submitted.
 
Besides the requirement to register, exempt companies have to meet a mortgage broker surety bond requirement. The blanket bond amount that has to be posted is determined by the Commissioner, but cannot exceed $25,000. The purpose of the bond is to provide protection for the mortgage loan origination related activities of the exempt company.
 
During the registration process, applicants have to cover a non-refundable fee of not more than $500, set by the state Commissioner. They may also need to pay fees to the NMLS during the procedure there.
 
Once registered, exempt companies have to comply with a number of obligations. They have to keep a timely communication with the Commissioner in regards to access to their records and documents. Companies also have to notify within 10 days if they cannot qualify for exempt registration anymore. Additionally, they have to employ a minimum of one licensed mortgage loan originator to oversee the other employed loan processors and underwriters.
The surety bond requirement
Among the main criteria for registering as an exempt company employing MLOs in New Jersey is posting a blanket surety bond. Its amount should be up to $25,000, as determined by the state Commissioner when the applicant completes the registration procedure.
 
In order to get bonded, applicants have to cover a small percentage of the bond amount that is required of them. The exact bond premium is determined on the basis of a careful consideration of the business owner's personal finances, as well as the business ones. Applicants with solid profiles can expect to pay between 1% and 3% of the bond amount to receive their bonding.
 
Why is the bonding requirement needed? Its purpose is to ensure that exempt companies engaging in mortgage loan origination services will follow all applicable laws, similarly to the licensed counterparts. Surety bonds function as a protection mechanism for the state and the general public. If a registered company fails to abide by the rules and a party suffers damages as a result, a bond claim can be used to provide them with a fair compensation. 
What's your view about the new registration and surety bond requirements for New Jersey exempt companies employing MLOs? Please share your views in the comments below.
---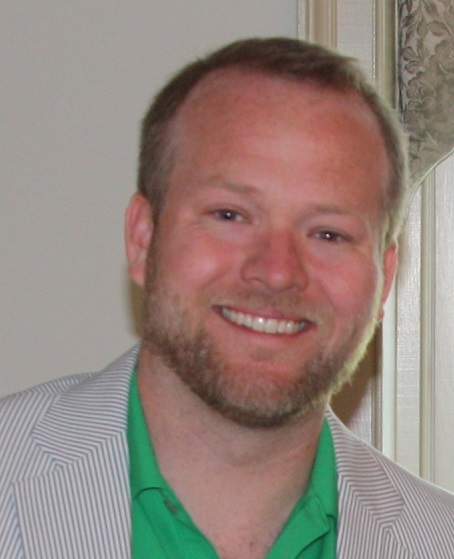 Todd Bryant is the President and Founder of Bryant Surety Bonds. He is a surety bonds expert with years of experience in helping mortgage professionals get bonded and stay compliant.
---