Leadership and Delegation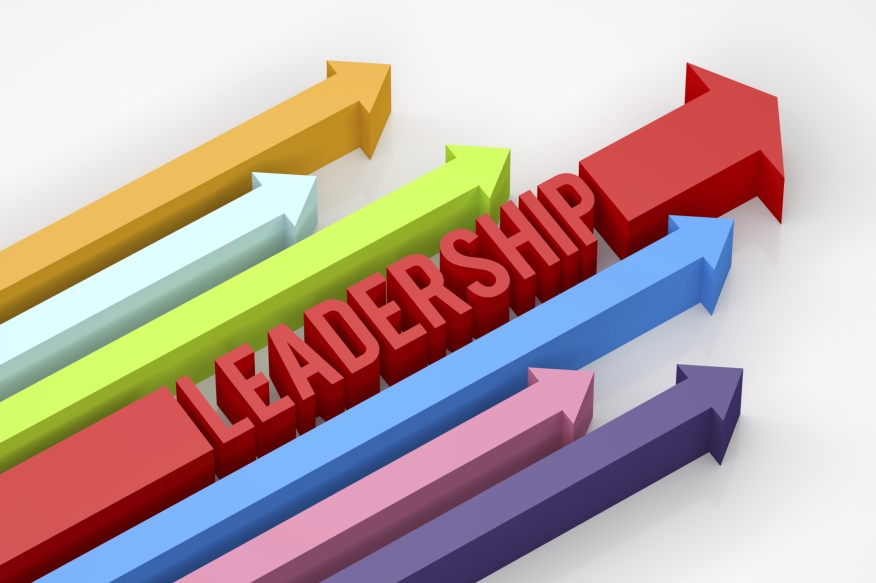 One mark of a great leader is the ability to delegate. Carrying all the weight of your organization's success on your own shoulders is a recipe for disaster. You need a leadership team to which you can distribute responsibilities. Solid leadership is knowing how to put the right people in the right places for the right results. You can't do everything yourself, but you can find the right people you need to help you.
But playing the "delegation" card can also get you into trouble. When you start delegating your responsibilities, you're walking a fine line. People may begin to see you as lazy or incompetent. You can't (or won't) do the work yourself, so that is why you are trying to get other people to do it. If people begin to see you in this way, it will erode trust in your leadership and destroy your organizational culture very quickly.
The trick is to earn your right to delegate. Lead by example first and only then, when you've got more on your plate than you can handle, start loading some of the duties off to your team. If you're doing your job correctly, people will approach you and ask how they can help. Leadership inspires others to want to take on responsibility—you won't even need to ask.
The bottom line is that no one likes working for a boss that won't do himself what he is asking his subordinates to do. By all means, delegate what you need to delegate in order to ge the job done. But make sure that, before you do, you've earned the trust and respect of your people. Be a leader first—then be a boss.
---
---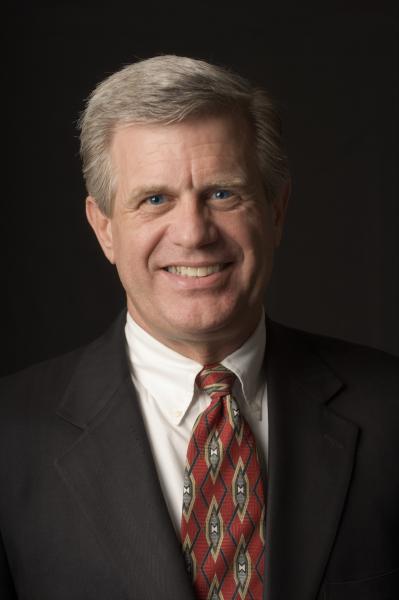 David Lykken is 40-year mortgage industry veteran who has been an owner operator in three mortgage banking companies and a software company. As a former business owner/operator, today David loves helping C-Level executives and business owners achieve extraordinary results via consulting, coaching and communications, with the objective of eliminating corporate dysfunction, establishing and communicating a clear corporate strategy while focusing on process improvement and operational efficiencies resulting in increased profitability. David has been a regular contributor on CNBC and Fox Business News and currently hosts a successful weekly radio program, "Lykken on Lending," that is heard each Monday at noon (Central Standard Time) by thousands of mortgage professionals. He produces a daily one-minute video called "Today's Mortgage Minute" that appears on hundreds of television, radio and newspaper Web sites across America. He may be reached by phone at (512) 501-2810 or by e-mail at [email protected].