A Message From Florida Association of Mortgage Professionals President Kimber White, CRMS
As we approach the end of our first quarter in 2018, we all are probably thinking "where has the time gone"? For those of us actively involved in FAMP, let me share with you where our time and efforts have been these last three months.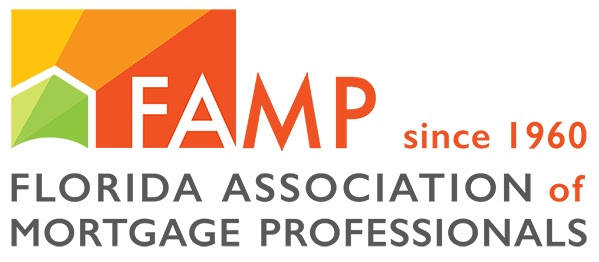 Our
Pop-Up events
have and our continuing to be very successful in our chapters. One of our 2018 goals this year was to "Pop-Up" in areas of our chapters that have not been served on a regular basis and to introduce FAMP to industry partners and engage more individuals in our Association. Kissimmee, Miami, Naples and Vero Beach Pop-Ups all took place in the first quarter. Already scheduled for the second quarter are Jupiter, St. Augustine and Bradenton.
In February, FAMP participated in our annual "Lobby Days" in Tallahassee. FAMP supported three bills and one, HB 935, successfully passed the legislature and was signed into law by Gov. Rick Scott earlier this month. This bill establishes the definition of a "Business Purpose Loan" as a mortgage loan, the proceeds of which the borrower intends to use primarily for a business purpose and not primarily for a personal, family, or household purpose.
In addition, the bill prohibits any person from directly or indirectly misrepresenting a residential mortgage loan as a business purpose loan in any practice or transaction or course of business relating to the sale, purchase, negotiation, promotion, advertisement, or hypothecation of mortgage loan transactions. Two current exemptions in Ch. 494, FS, permit an individual investor to make or acquire a mortgage loan with his or her own funds, or to sell such mortgage loan, without being licensed as a mortgage lender under Ch. 494, FS, so long as the individual does not "hold himself or herself out to the public as being in the mortgage lending business." The bill specifies that the phrase "hold himself or herself out to the public as being in the mortgage lending business," includes the following:
 
►Representing to the public, through advertising or other means of communicating or providing information, including the use of business cards, stationery, brochures, signs, rate lists, or promotional items, by any method, that such individual can or will perform the activities described in the definition of "mortgage lender."
 
►Soliciting in a manner that would lead the intended audience to reasonably believe that such individual is in the business of performing the activities described in the definition of "Mortgage Lender."
►Maintaining a commercial business establishment at which, or premises from which, such individual regularly performs the activities described in the definition of "mortgage lender" or regularly meets with current or prospective mortgage borrowers.
►Advertising, soliciting, or conducting business through the use of a name, trademark, service mark, trade name, Internet address, or logo that indicates or reasonably implies that the business being advertised, solicited, or conducted is of the kind or character of business transacted or conducted by a licensed mortgage lender or is likely to lead any person to believe that such business is that of a licensed mortgage lender.
Effective date of the amendments is July 1, 2019.
Our monthly industry related Webinars have been hugely attended. Past Webinar topics include Home Possible, Home Ready, FAR Profile of Homebuyers and VA Financing. We could not offer these FAMP Webinars without the support of our sponsors: PRMG, Franklin American Mortgage Company, Genworth Mortgage Company and Quicken Loans. These Webinars are a value-added addition of your FAMP Membership.
Feb. 28th was the kick-off of our new FAMP Web site. New features include a more robust membership directory, message boards, a soon-to-be launched mobile app and more. If you have you not been on the new Web site, check it out at
OurFAMP.org
!
I would like to thank our Board of Directors and all Officers at each of our Chapters who support our industry and volunteer their time to do so. I would also like to thank you-our members-for supporting FAMP and your industry.
In closing, during this Easter and Passover season, may we always be blessed with love, life and happiness and may our lives be touched by this true meaning of Easter.
---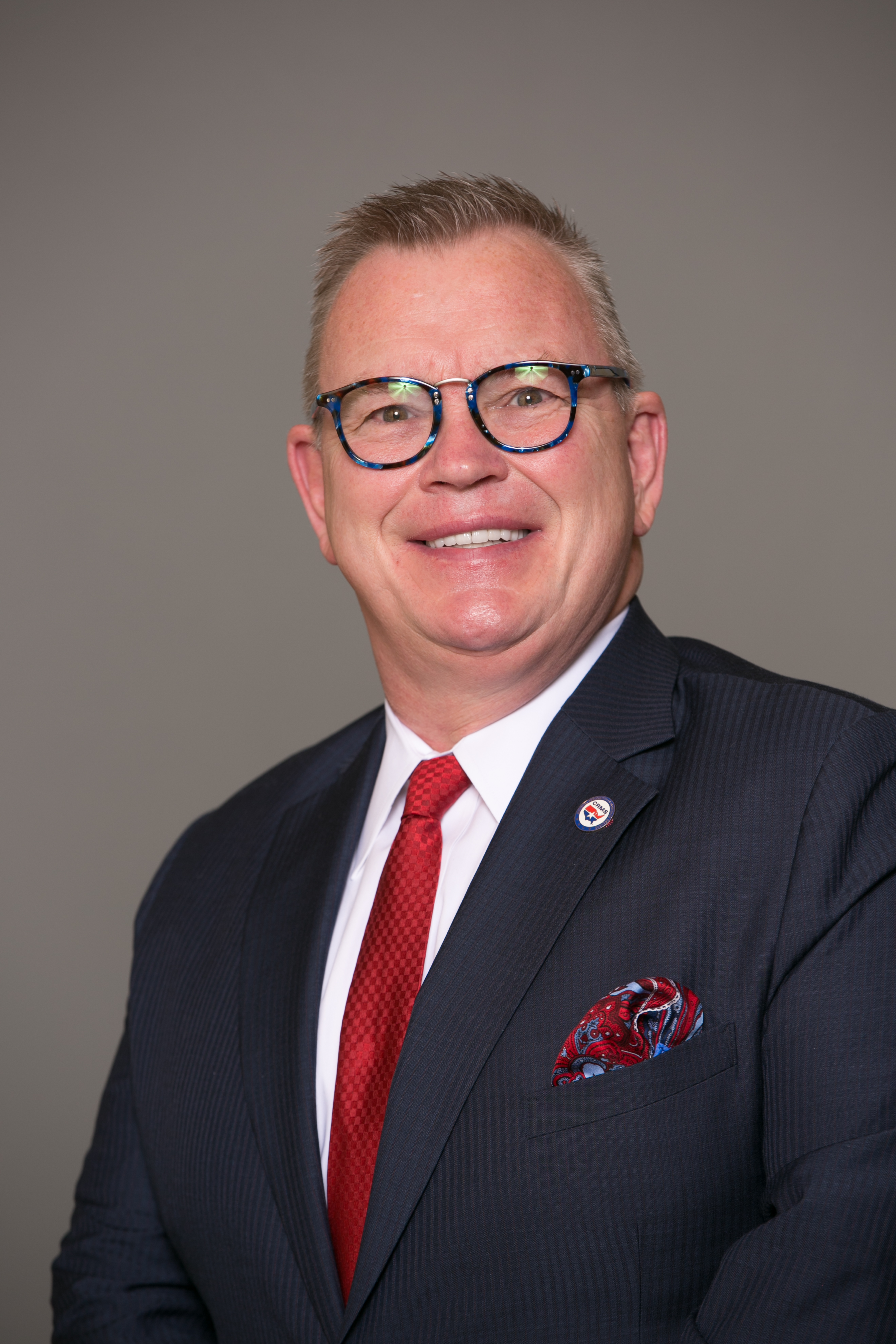 The views expressed in this article are those of the author alone and do not necessarily reflect the views or policies of the author's employer or any organization with which the author may be affiliated.
---
---