Motivation: Where There is a Why, There is a Way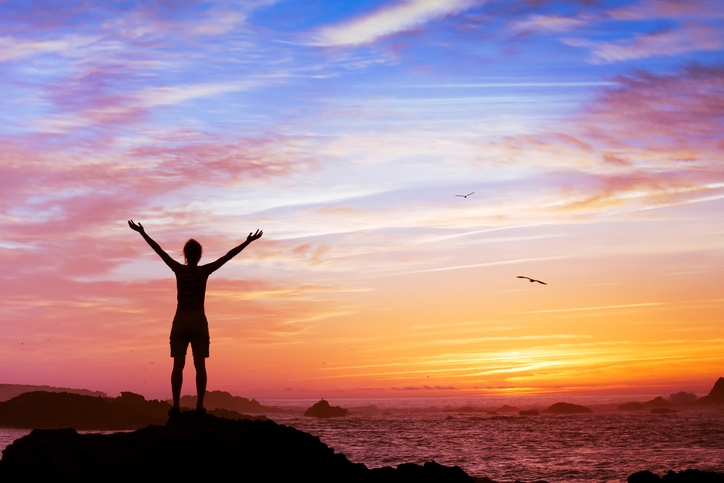 On the Dec. 12 episode of my Lykken on Lending podcast, we had the opportunity to discuss sales issues in the mortgage industry with sales trainer Ron Vaimberg. Throughout our conversation, we touched on many different issues faced by loan originators and managers trying to find ways to convert more customers and generate more revenue. However, one thing in particular jumped out at me when we were discussing the motivation of salespeople: If they have a strong enough why, Ron says, they will find a way.
The problem is that the motivation of salespeople is often overlooked or downplayed by sales managers. Leaders in organizations become so fixated on accomplishing their own goals that they often forget that salespeople have goals too. As leaders, we fail sometimes to discover the motivation in our salespeople. We're content with vague answers like "more money" or "better career opportunities." The key to proper motivation, though, is specificity. Truly motivated salespeople will know exactly what they want and when they want it.
According to Ron, and I've seen it in my consulting and coaching as well, the more specific a goal a person has the more likely the person is to accomplish it. If you're having trouble with your salespeople, you may want to take a look at their motivations. Ask them what their goals are and why they want to accomplish them. What are they in the business for? If they know what they want and are truly committed to it, there isn't anything that will be able to stop them.
---
---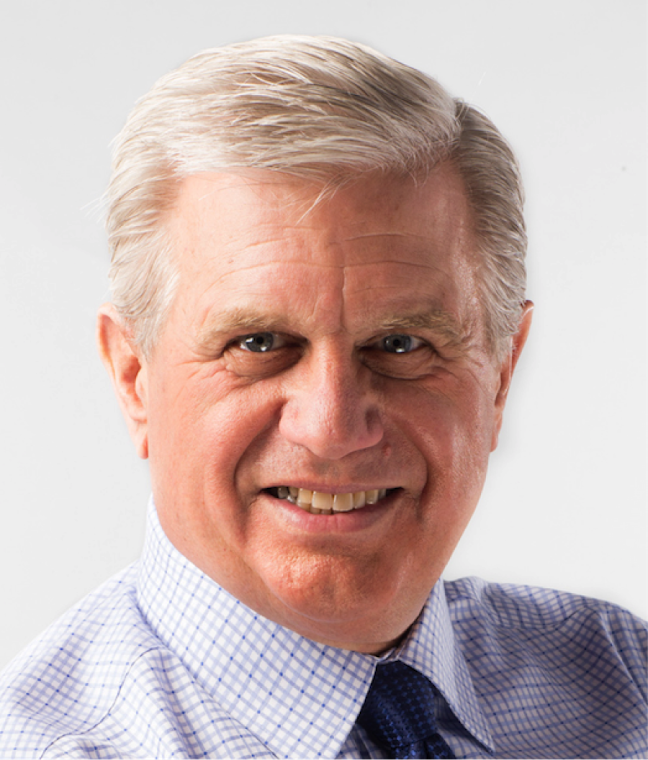 David Lykken, a 43-year veteran of the mortgage industry, is president of Transformational Mortgage Solutions (TMS), a management consulting firm that provides transformative business strategies to owners and "C-Level" executives via consulting, executive coaching and various communications strategies. He is a frequent guest on FOX Business News and hosts his own weekly podcast called "Lykken On Lending" heard Monday's at 1:00 p.m. ET at LykkenOnLending.com. David's phone number is (512) 759-0999 and his e-mail is [email protected].