New Home Sales: How Will Builders Respond to Rising Prices?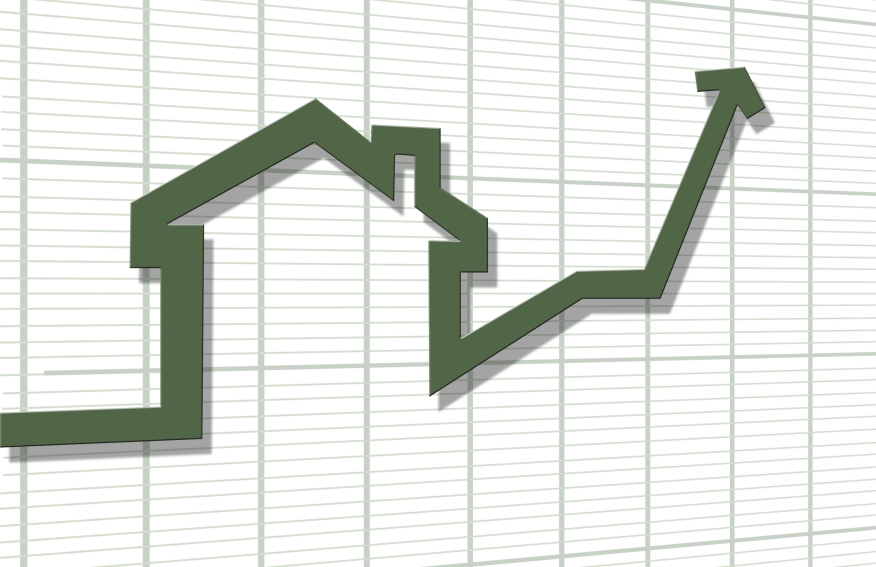 As we head into 2015, one of the questions weighing heavily on our minds about the housing market is that of new home sales. Although some growth is expected, can we really expect it to be enough to sustain necessary levels of inventory? Population growth and changing demographics have led many to predict a tremendous amount of growth. However, along with the need for new homes, the costs of new home construction have also risen dramatically.
The real question we must consider is, how will builders respond to these rising prices? What sorts of innovation will builders be seeking out to cut costs and make new home construction affordable? Who will builders be marketing to going into the future? As leaders in the mortgage industry, it's important for us to stay up to date on the trends and issues occurring among homebuilders. The decisions they make today are the consequences we will deal with tomorrow.
As the economy improves, we can hope that more consumers adopt the willingness to make the transition from renting to owning. However, much of the new home construction for 2015 is likely to be directed toward the rental market. The important thing is to stay up on the news so that we can know when to jump on opportunities when they arise. As leaders in the mortgage industry, we can't just keep up with the industry—we've got to keep tabs on every other industry surrounding the housing market and the economy in general. We're all in the same boat.
---
---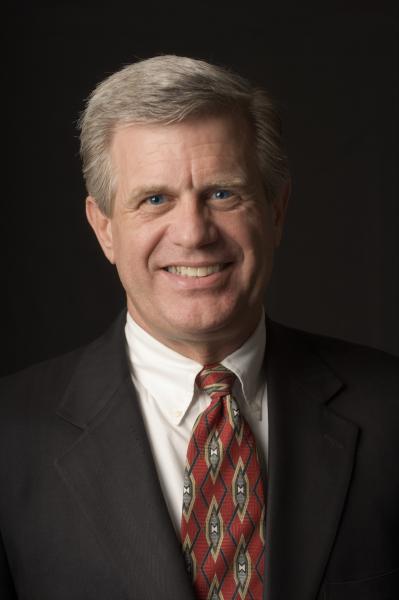 David Lykken is 40-year mortgage industry veteran who has been an owner operator in three mortgage banking companies and a software company. As a former business owner/operator, today David loves helping C-Level executives and business owners achieve extraordinary results via consulting, coaching and communications, with the objective of eliminating corporate dysfunction, establishing and communicating a clear corporate strategy while focusing on process improvement and operational efficiencies resulting in increased profitability. David has been a regular contributor on CNBC and Fox Business News and currently hosts a successful weekly radio program, "Lykken on Lending," that is heard each Monday at noon (Central Standard Time) by thousands of mortgage professionals. He produces a daily one-minute video called "Today's Mortgage Minute" that appears on hundreds of television, radio and newspaper Web sites across America. He may be reached by phone at (512) 501-2810 or by e-mail at [email protected].