News From NAMB: August 28, 2017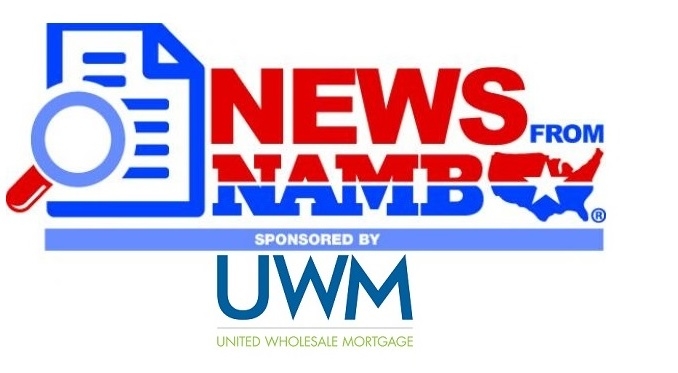 There was good news for Zillow on at least one front.  A federal judge in Chicago dismissed a lawsuit that claimed homeowners are harmed by Zillow posting home values that are not accurate.  Zillow is careful to say that Zestimates are not appraisals.  The judge agreed and added that the appraisal licensing laws aren't enforceable by ordinary citizens.  Unfortunately, while Zestimates are popular, they aren't a major source of revenue for Zillow.  But, it's not over for Zillow.  The plaintiffs say they are revising their suit for another go at it.
Now, mortgage originators are receiving emails from people who claim to be looking for a mortgage.  It looks very legitimate.  It has a person's name as the sender.  The emailer says they have attached a PDF with their information so you can give them a quote on a mortgage.  Of course, if you open the file nasty things will happen to your computer.
The Federal Reserve Bank of Atlanta is forecasting real GDP growth (seasonally adjusted annual rate) for the third quarter of 2017 to be 3.8 percent.  The primary driver they say is real residential investment growth which increased from -0.5% to 3.7% in August's new residential construction report from the U.S. Census Bureau.  That would be a very good quarter, if true, and possibly could drive the Fed to raise rates.  However, most experts are far less optimistic, forecasting GDP growth in the low 2% range.  We will see if Atlanta has egg on its face in a month.
San Francisco Fed President John Williams says the Fed is itching for more rate hikes.  Williams thinks the Fed is only halfway there with rate hikes.  He wants Fed rates to normalize around 2.5%.  They are currently at only 1.25%.  That means home equity lines credit would jump to the 5.5% to 6% range.  If mortgage rates hold in the face of Fed rate increases, it would seem a lot HELOC borrowers will want to refi.
New home sales dipped in the month of July to a seasonally adjusted annual rate of 571,000 which was 8.9% lower than July of last year.The FHFA Home Prices Report continued to show home price appreciation.  Home prices were up 6.6% from last year and 1.6% better than the 1st quarter of 2017.
Jobless claims were still very low, up from 232,000 last week to 234,000 this week.
Durable Goods is the only remaining news of the week which is not likely to make rates move much.
Next Friday, we get the most important piece of economic news, the Bureau of Labor Statistics Jobs Report.  June and July were both strong months.  If that continues into August, it could push rates up somewhat.  A weak jobs report could continue the trend toward lower rates.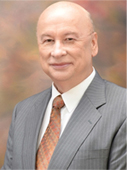 John Councilman, CMC, CRMS of AMC Mortgage Corporation in Ft. Myers, Fla. is past president of NAMB—The Association of Mortgage Professionals. He may be reached by phone at (239) 267-2400 or e-mail [email protected].
---