News From NAMB: September 21, 2017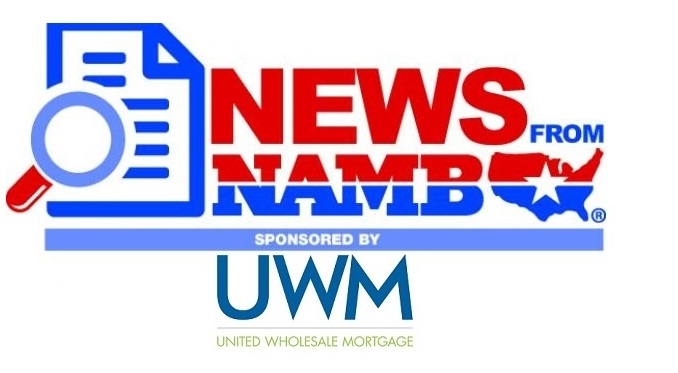 Top Story: CFPB Finds TRID Violations Still Happening
The Consumer Financial Protection Bureau just released it
September Supervisory Highlights
which list adverse findings in their examinations. In the mortgage origination category, here are some of the common findings:
Fannie Mae and Freddie Mac used the same firm that created the Loan Estimate and Closing Disclosure to create a new loan application.  The form has been out since 2016 but the CFPB had not clarified mandatory use.  The good news is that while the rule is effective on January 1, 2018, the form won't be mandatory for lenders until January 1, 2022.  Creditors that are not HMDA reporters will be allowed to voluntarily adopt new practices for collecting applicant information, or simply transition to the 2016 URLA.
Based on purchase prices of houses financed with mortgages that have been guaranteed by Fannie Mae or Freddie Mac, the Federal Housing Finance Agency (FHFA) monitors housing prices.  The index increased a mere 0.2% in July after increasing 6.3% in the past year.  This coincides with a study by the Florida Atlantic University and Florida International University that reveals a decline in house prices.