Peer-to-Peer Lending: Is It the Future of the Mortgage Industry?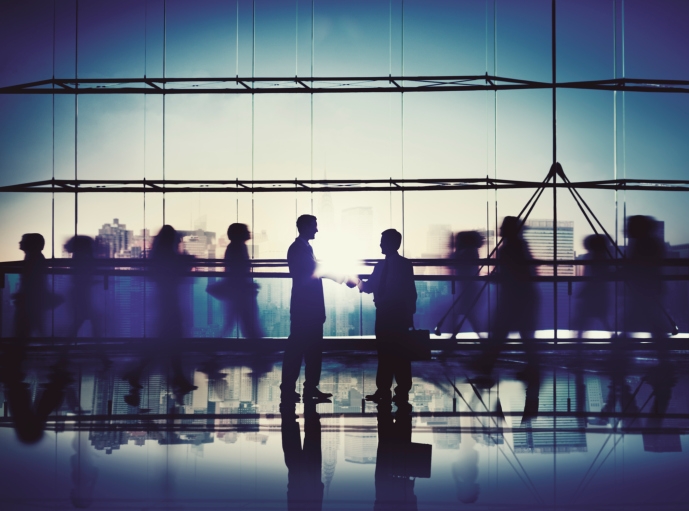 On the April 11 episode of my Lykken on Lending podcast, we discussed briefly the trend of peer-to-peer lending in the mortgage industry. The grassroots, low overhead nature of these companies enables them to be quite competitive with rates and delivery. Many have started to ask if peer-to-peer lending might just be the future of the mortgage industry. So, is it just a fad or is it where everything is headed?
When I discussed this topic with regulator contributor Paul Muolo, he offered a different perspective. Despite their nimble nature, peer-to-peer lending networks are subject to the same regulations as traditional lending organizations. However, they are not heavily capitalized. So, if they run into regulatory hurdles and have to, for example, end up paying a major fine, it will be devastating. There is much greater risk in peer-to-peer lending than in traditional lending.
That being said, you never know what might happen. Disruptive innovation can sometimes come from the most unexpected sources. I think about Elon Musk and the advances he is making in space exploration that rival NASA. I think about all of the tech startups in Silicon Valley that started with nothing and rose quickly to multi-billion dollar operations. Perhaps peer-to-peer lending will be the next success story. But, to Paul's point, the regulatory environment we are facing in the mortgage industry does not make such an occurrence likely. Given the present emphasis on compliance in the mortgage industry, those who are most likely to succeed will be those who are most heavily capitalized.
---
---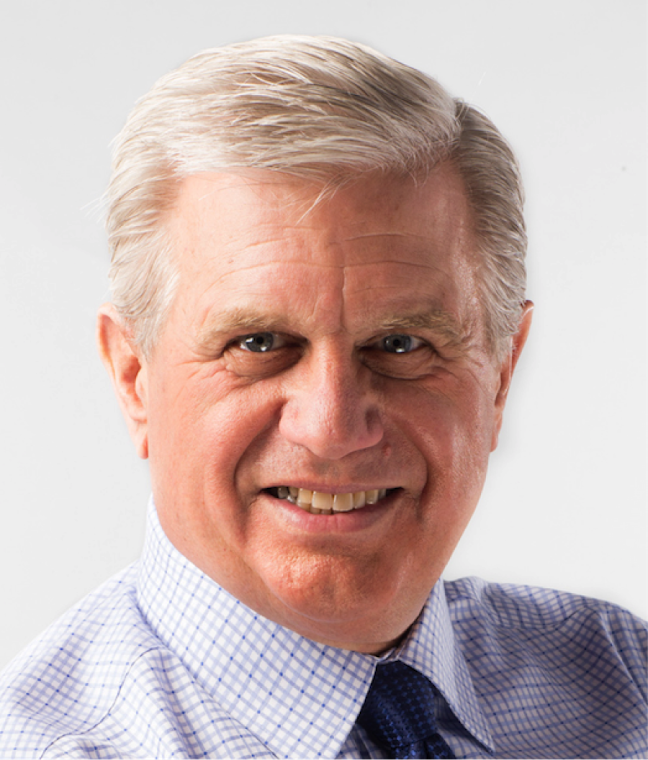 David Lykken, a 43-year veteran of the mortgage industry, is president of Transformational Mortgage Solutions (TMS), a management consulting firm that provides transformative business strategies to owners and "C-Level" executives via consulting, executive coaching and various communications strategies. He is a frequent guest on FOX Business News and hosts his own weekly podcast called "Lykken On Lending" heard Monday's at 1:00 p.m. ET at LykkenOnLending.com. David's phone number is (512) 759-0999 and his e-mail is [email protected].