Persistence in the Face of Challenges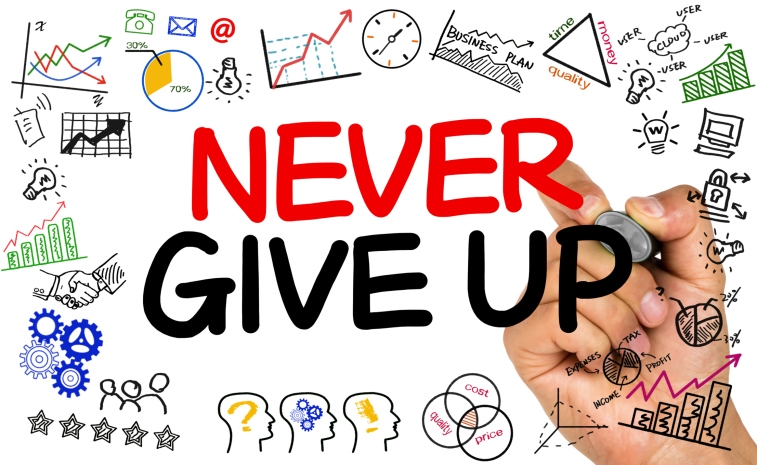 In the mortgage industry, we've experienced a topsy-turvy rollercoaster ride of challenges over the past several years. As we head into 2016, it's getting close to a decade since we started going through the financial crisis. Over the last several years, on top of the economic challenges that everyone is facing, we've dealt with regulatory hurdles that we'd never encountered before. More than ever, we've needed to develop a sense of persistence.
In recent years, there are many who have thrown in the towel and gotten out of the industry. Those of us who remain are those of us who have had the persistence to stick it out. One of my favorite sayings is, "When the going gets tough, the tough gets going." That could not be any more true. In many ways, it is the challenges that define who we really are. It's easy to be successful in times of success. The trick is to succeed when everyone else around you is failing.
At this point, we don't know what the future holds. I tend to believe that we are on the precipice of a recovery. I'm optimistic about the future of our industry, and I think things are genuinely improving. That being said, there could be challenges still awaiting us for which we could never prepare. The best way to meet those challenges is to be prepared for them. Never plan on the path to success being an easy one. Expect hardship and you will plan in such a way that you can overcome it. The industry may or may not get better over the next few years but, if we want to thrive, we can't grow complacent. We've got to keep working like we're fighting for our lives.
---
---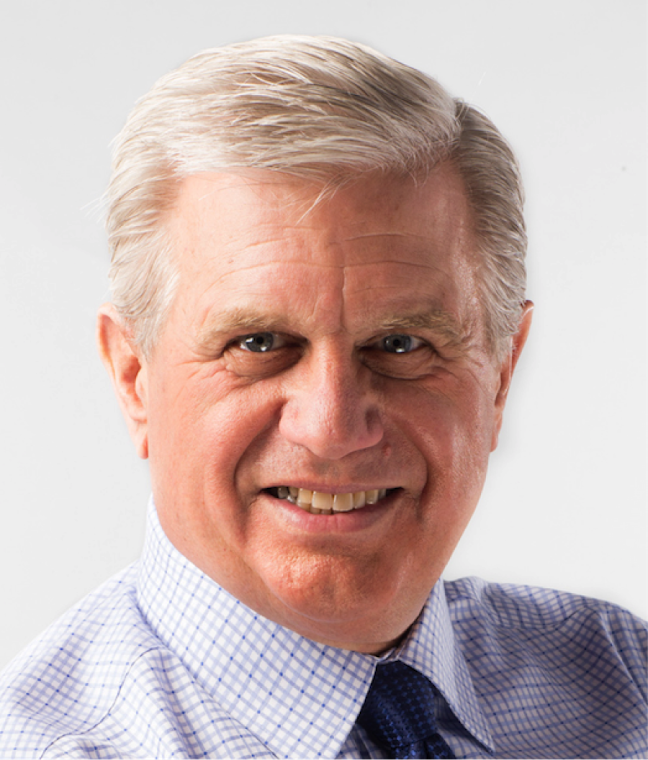 David Lykken, a 43-year veteran of the mortgage industry, is president of Transformational Mortgage Solutions (TMS), a management consulting firm that provides transformative business strategies to owners and "C-Level" executives via consulting, executive coaching and various communications strategies. He is a frequent guest on FOX Business News and hosts his own weekly podcast called "Lykken On Lending" heard Monday's at 1:00 p.m. ET at LykkenOnLending.com. David's phone number is (512) 759-0999 and his e-mail is [email protected].