The Power of an Integrated Marketing Strategy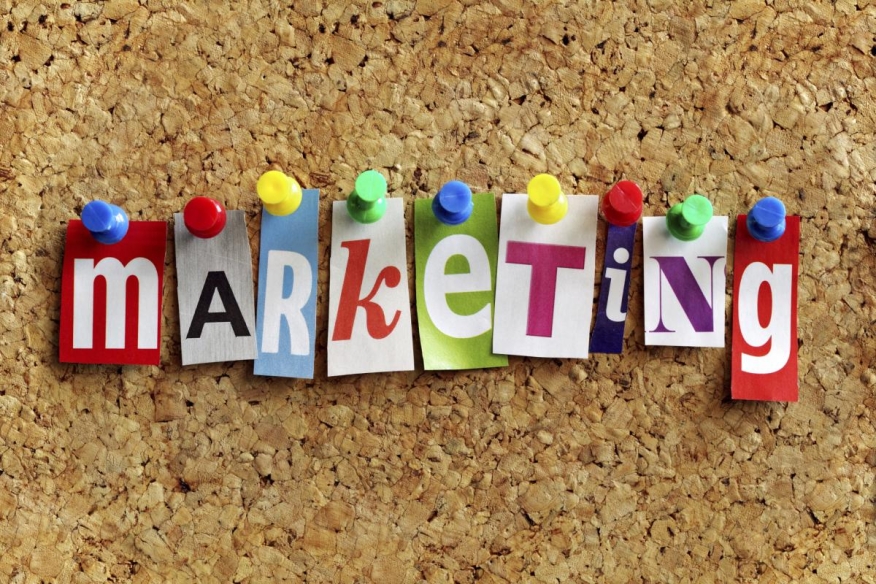 On the Dec. 5 episode of my Lykken on Lending podcast, we had the opportunity to discuss marketing strategy with Brent Emler of Velma. One of the most interesting things in our conversation was the emphasis on having a marketing strategy that's "integrated." It's not enough to just pay for some advertising here and there. The best marketers have a cohesive strategy that brings it all together.
Every organization in the mortgage industry engages in some sort of marketing, whether they know it or not. Brochures are marketing materials. The company Web site is marketing. An employee's e-mail signature is marketing. Basically, any time the customer comes into contact with your company, marketing is taking place.
Companies that realize this fact often develop strategies for different media: They'll have an e-mail marketing strategy, a direct marketing strategy, a strategy for advertising in magazines, and so on. This is, of course, better than having no strategy at all. But is it enough?
The problem with having separate strategies for different outlets is that customers don't care about the media outlet from which your marketing message is delivered. If you have a separate strategy for each platform, then people will be confused about who your company is. An integrated strategy pulls all of these different channels together and aligns the messaging so that it's consistent. That way, customers see only one, cohesive organization. And, more often than not, that perception will lead them to believe that you're worth doing business with.
---
---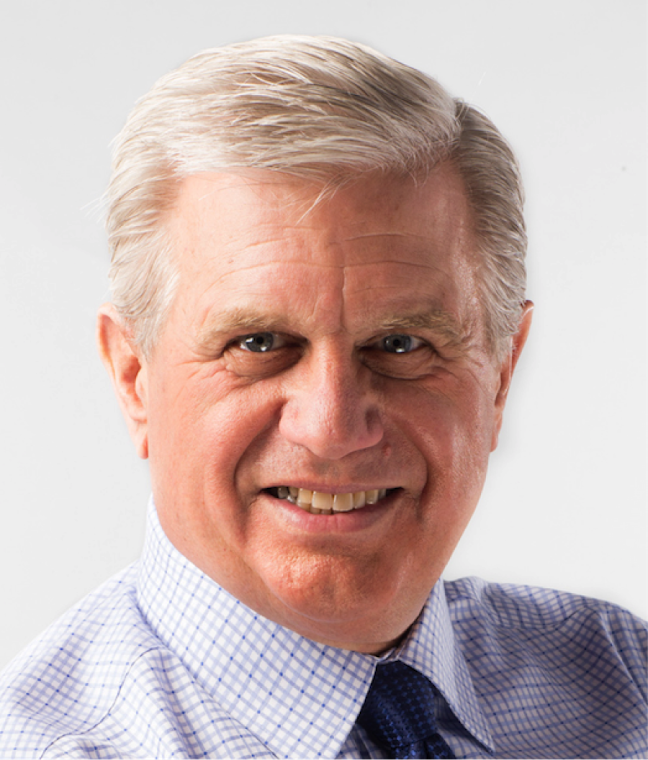 David Lykken, a 43-year veteran of the mortgage industry, is president of Transformational Mortgage Solutions (TMS), a management consulting firm that provides transformative business strategies to owners and "C-Level" executives via consulting, executive coaching and various communications strategies. He is a frequent guest on FOX Business News and hosts his own weekly podcast called "Lykken On Lending" heard Monday's at 1:00 p.m. ET at LykkenOnLending.com. David's phone number is (512) 759-0999 and his e-mail is [email protected].