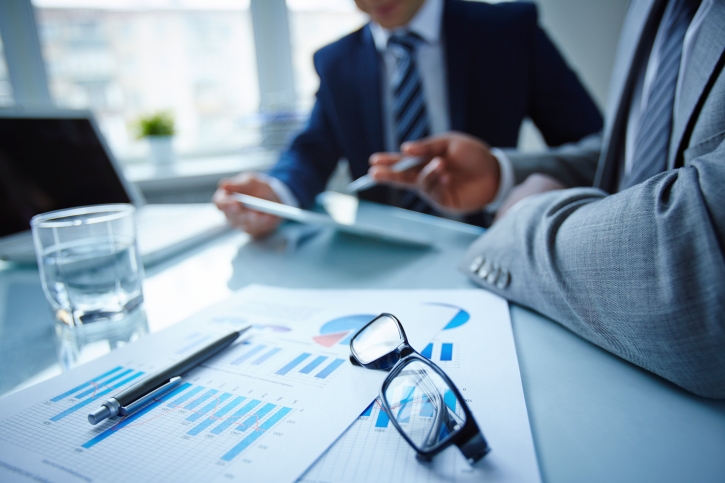 On the Jan. 18 episode of my Lykken on Lending podcast, we were discussing some of the current news headlines in the mortgage industry—and one event in particular stood out to me. A certain mortgage company had just promoted a man to president who had been with the company since 1983. Over three decades of service, and this company gave the employee his dues.
At some point, all of us as leaders in the mortgage industry face this sort of hiring decision. When a new position opens up, we ask the question, should we "make or buy" the candidate to fill it? Should we hire from outside or promote from within?
Now, obviously, we always want to choose the best person for the job. But, all things being equal, I would recommend leaning towards promoting from within. And, here's why ...
When you overlook an employee for a promotion for which they're qualified and instead seek someone from outside the organization, you send the message that your relationship with your people is purely transactional. Giving your people opportunities, even if you have to provide a little extra training, gives the impression that you "take care of your own."
People want to grow and move up in their careers. All too often, though, they have to leave organizations in order to do it. Don't make your people do that. Reward them for their loyalty. Treat them like family, and they will act like family. All things being equal, a promoted employee is often worth twice as much as a hired hand.
---
---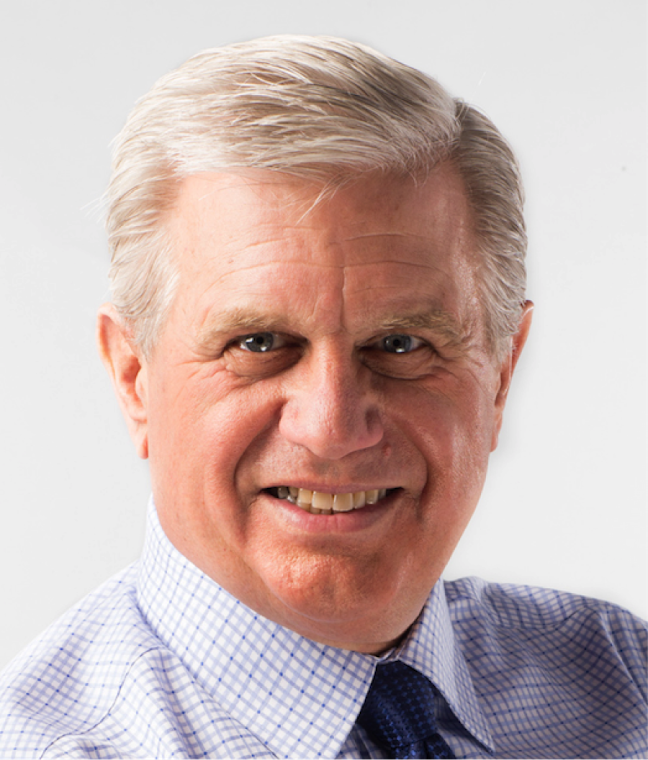 David Lykken, a 43-year veteran of the mortgage industry, is president of Transformational Mortgage Solutions (TMS), a management consulting firm that provides transformative business strategies to owners and "C-Level" executives via consulting, executive coaching and various communications strategies. He is a frequent guest on FOX Business News and hosts his own weekly podcast called "Lykken On Lending" heard Monday's at 1:00 p.m. ET at LykkenOnLending.com. David's phone number is (512) 759-0999 and his e-mail is [email protected].