Targeting and Expansion: How to Grow Your Business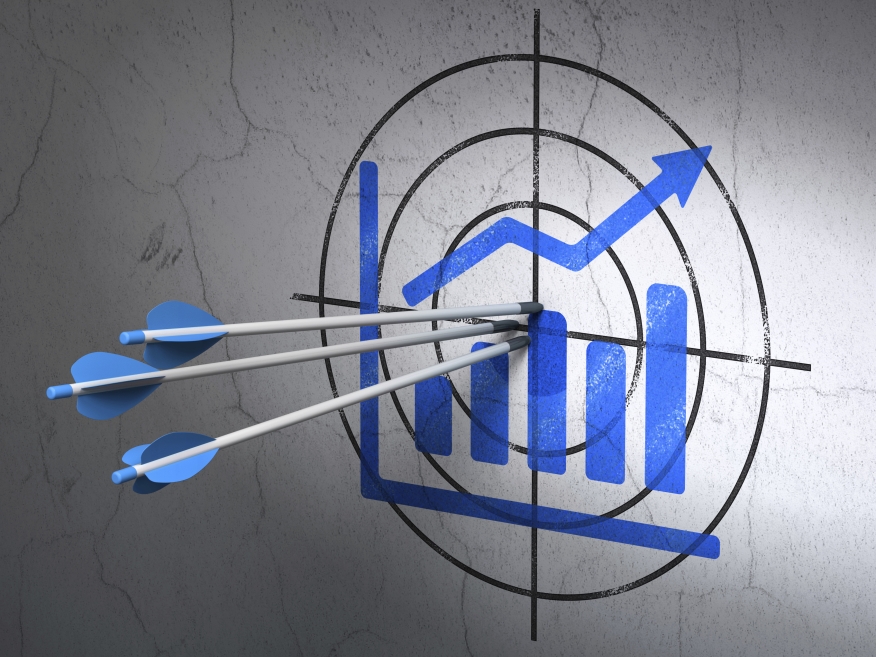 On the June 1 episode of my Lykken on Lending Internet radio show, I was discussing the resurgence of the mortgage broker with Greg Murray, CEO of Wholesale One. The critical question I was trying to answer was how mortgage brokers can survive as the market changes, even though it seems odds are against them. Greg's answer to how brokers have grown their businesses despite the challenges serves as a fantastical model for anyone across the entire industry who is trying to grow.
First, we need to target the right people. We need to focus our efforts first and foremost on the people who will be most likely to respond to what we're offering. Instead of casting a wide net, we should start small and home in on a select area. Securing that first little piece of the market will provide us an anchor, a foundation on which we can build.
Next, after we've targeted the right prospects, we focus on expansion. We start to push the borders of what we're targeting further and further outward. As we build on our existing customer base, we'll be able to grow little by little until we're covering a much broader area.
Target; then, expand. Sounds like common sense, doesn't it? Of course, it is common sense, but so many of us neglect to use it Instead, we often find ourselves doing the opposite. We throw out a net and wait for something to swim into it. Only then do we focus on that area. The problem with this approach is that we build no foundation; we build no specialization, no expertise. If we want to build a solid customer base and a strong buffer against industry changes, we need to focus first—and then worry about expanding.
---
---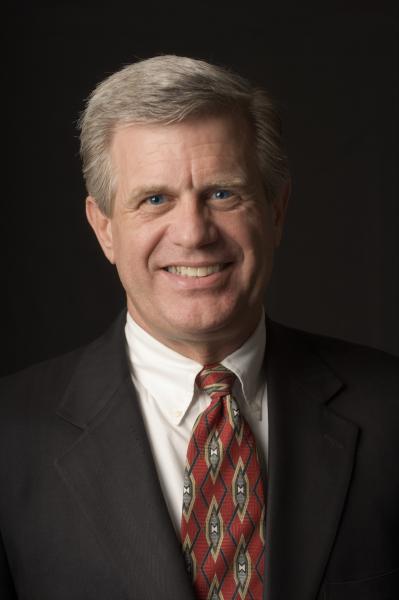 David Lykken is 40-year mortgage industry veteran who has been an owner operator in three mortgage banking companies and a software company. As a former business owner/operator, today David loves helping C-Level executives and business owners achieve extraordinary results via consulting, coaching and communications, with the objective of eliminating corporate dysfunction, establishing and communicating a clear corporate strategy while focusing on process improvement and operational efficiencies resulting in increased profitability. David has been a regular contributor on CNBC and Fox Business News and currently hosts a successful weekly radio program, "Lykken on Lending," that is heard each Monday at noon (Central Standard Time) by thousands of mortgage professionals. He produces a daily one-minute video called "Today's Mortgage Minute" that appears on hundreds of television, radio and newspaper Web sites across America. He may be reached by phone at (512) 501-2810 or by e-mail at [email protected].