TRID Changes and People Skills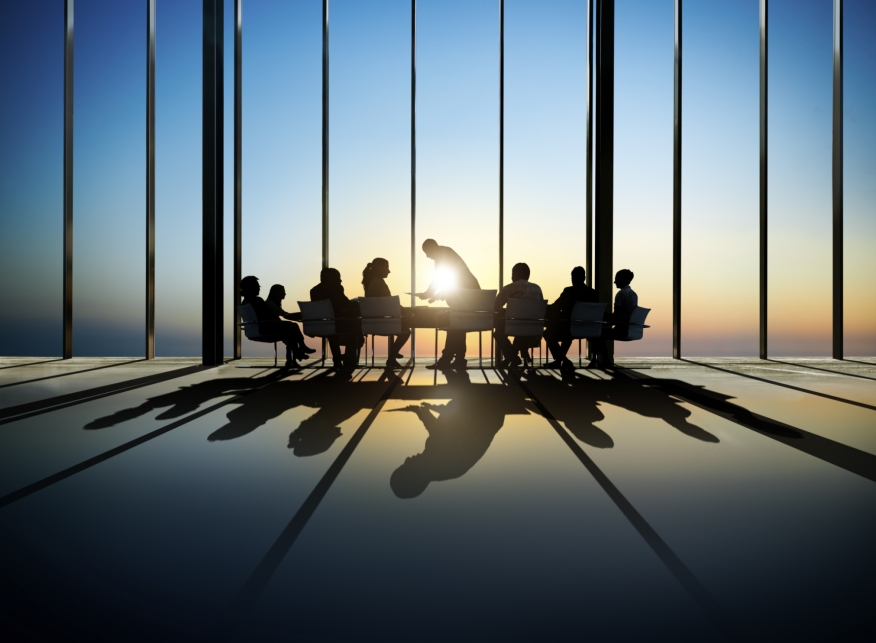 On the May 25th episode of the Lykken on Lending radio show, I was discussing the TRID transition with David Savage of Mortgage Coach. One of the things that David brought up was the additional disclosures that loan originators have to make to borrowers, such as revealing the total cost of the loan over time (rather than simply the rates). I would tend to agree that more transparency is typically better and that it's best for consumers as well as the industry as a whole if people know what they're getting themselves into when they borrow.
The fear, of course, is that even people would can afford it may experience "sticker shock" and be more hesitant about borrowing when they see such big numbers. The post-TRID world is gong to be full of uncomfortable conversations that must take place between loan originators and borrowers. That's why I think that some of the most important preparations that need to be made for TRID have nothing to do with the compliance or technology. I think we also need to be focusing more on coaching our people on how to have these difficult conversations.
Much has been written about the struggle to get business practices in compliance with TRID. Much has also been written about the technology that can help mortgage organizations become compliant. Little has been written about the importance of strengthening the communication skills of LOs in preparation for TRID. If our people can't communicate the changes to borrowers in a way that instills confidence and puts them at ease, then all of our other changes will have been for naught. As TRID integration becomes a reality, do your people know how to talk about it comfortably and confidently with borrowers?
---
---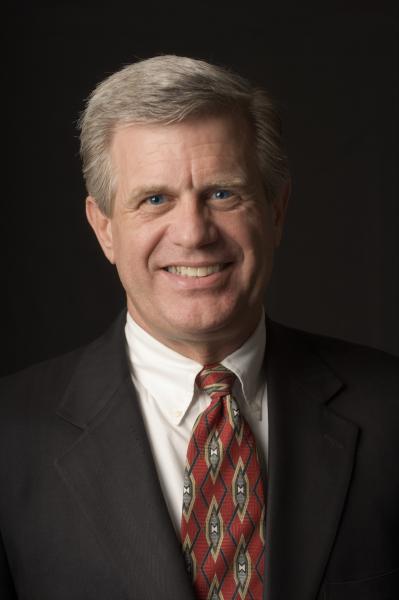 David Lykken is 40-year mortgage industry veteran who has been an owner operator in three mortgage banking companies and a software company. As a former business owner/operator, today David loves helping C-Level executives and business owners achieve extraordinary results via consulting, coaching and communications, with the objective of eliminating corporate dysfunction, establishing and communicating a clear corporate strategy while focusing on process improvement and operational efficiencies resulting in increased profitability. David has been a regular contributor on CNBC and Fox Business News and currently hosts a successful weekly radio program, "Lykken on Lending," that is heard each Monday at noon (Central Standard Time) by thousands of mortgage professionals. He produces a daily one-minute video called "Today's Mortgage Minute" that appears on hundreds of television, radio and newspaper Web sites across America. He may be reached by phone at (512) 501-2810 or by e-mail at [email protected].