Why Investment in Technology Sometimes Fails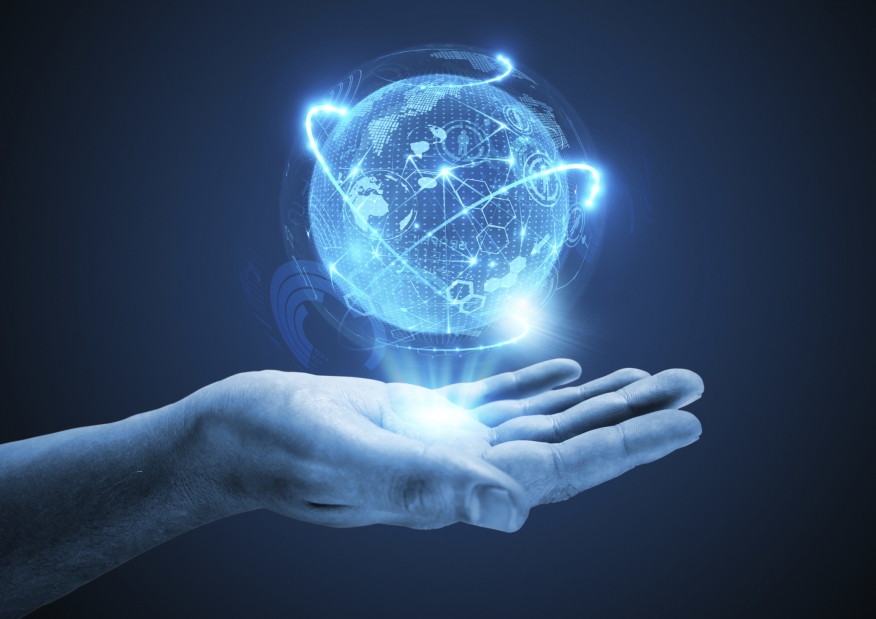 Technology is one of my favorite subjects to cover. We hear a lot of stories about how technological changes have greatly improved the mortgage industry—from document preparation to customer relationship management, an entire industry of vendors is constantly innovating to bring us the best tools for building better businesses.
Yes, we hear a lot of success stories—but the stories we don't often hear about are the failures. Sometimes, organizations invest a substantial amount of money into a technology and it doesn't end up working. So, what's the problem? Why does technology sometimes fail?
On the May 25th episode of my Lykken on Lending radio show, I posed this question to David Savage, technology expert of Mortgage Coach. It turns out that it's not typically the technology that fails; more often than not, it's the implementation of the technology that fails. According to David, the problem often lies in the fact that executives give the responsibility of selecting and implementing the technology to someone further down in the managerial hierarchy. Despite his or her best efforts, the person may not know how to use the technology or how it fits in with the organization's objectives. As a result, the technology fails.
In other words, executives in our organizations need to take the investment in technology more seriously. It's an executive decision—and it should not be delegated to people on the front lines. The technology you use will work hand-in-hand with your overall business strategy to give you the results you need. As leaders in the mortgage industry, we need to play a key role in both selecting and implementing the technologies we use. It's that important. More often than not, it isn't the technology that fails us; it's us that fails the technology.
---
---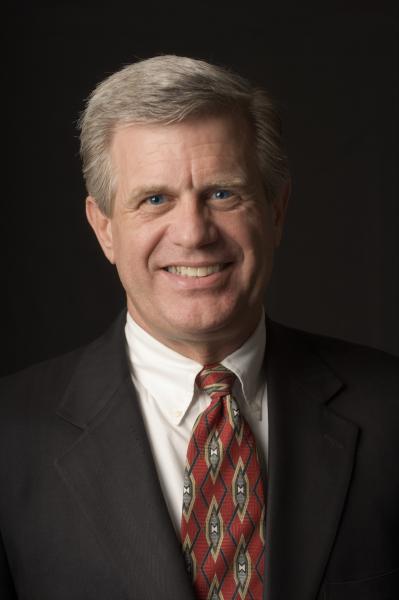 David Lykken is 40-year mortgage industry veteran who has been an owner operator in three mortgage banking companies and a software company. As a former business owner/operator, today David loves helping C-Level executives and business owners achieve extraordinary results via consulting, coaching and communications, with the objective of eliminating corporate dysfunction, establishing and communicating a clear corporate strategy while focusing on process improvement and operational efficiencies resulting in increased profitability. David has been a regular contributor on CNBC and Fox Business News and currently hosts a successful weekly radio program, "Lykken on Lending," that is heard each Monday at noon (Central Standard Time) by thousands of mortgage professionals. He produces a daily one-minute video called "Today's Mortgage Minute" that appears on hundreds of television, radio and newspaper Web sites across America. He may be reached by phone at (512) 501-2810 or by e-mail at [email protected].