How AI Will Change Real Estate Forever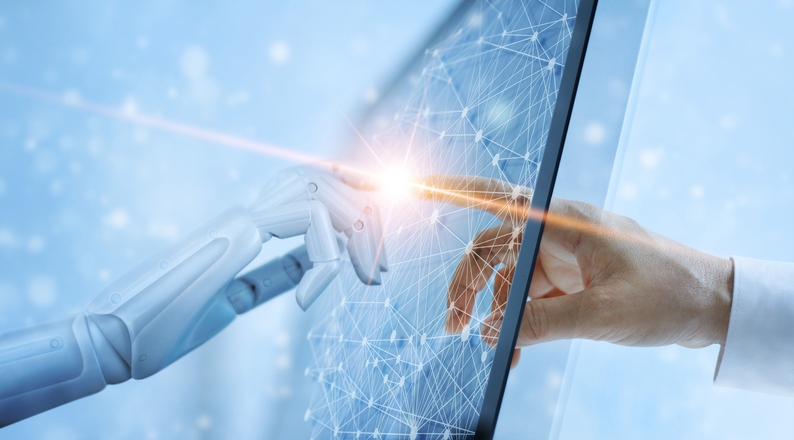 AI doesn't have to be a dirty word for real estate professionals. By taking advantage of these technologies instead of fighting against them, you can add AI as another tool for productivity. Exciting developments in technology and AI will streamline the home selling and buying process so you can put more time into what counts—growing your business and expanding your network.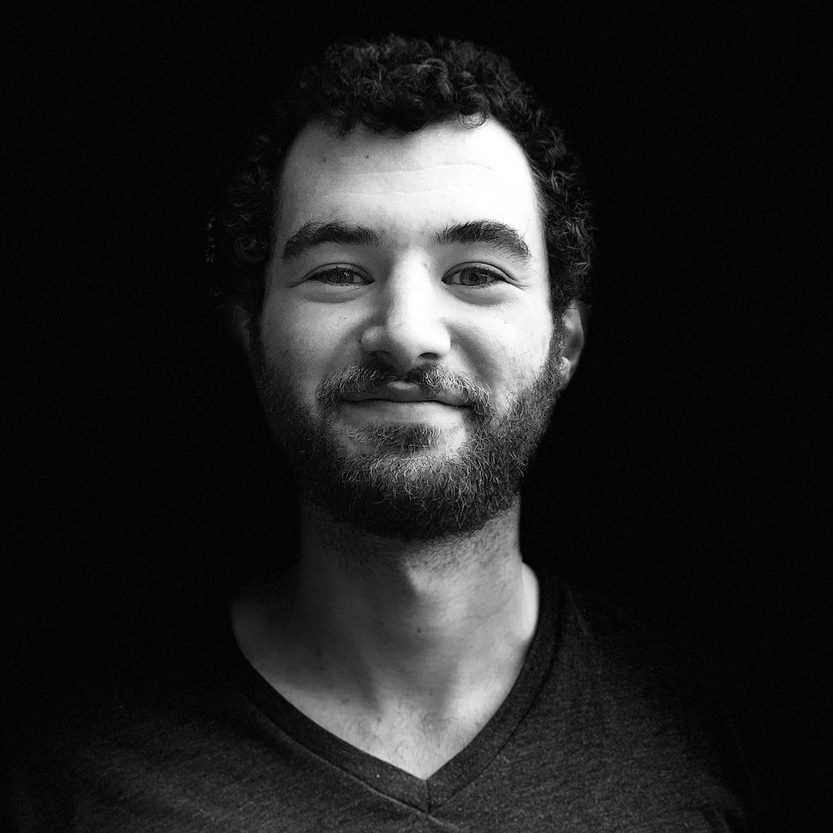 About half of U.S. home sellers say they would consider using an AI platform to seek out potential buyers and solicit offers,
according to a 2019 Clever survey
of Americans planning to sell their homes in the next year. Here are just some of the ways AI will change lending and real estate and what you can do to prepare for them.
More Personalization
Real estate is built on finding the perfect home for your client, so it makes sense that this may be one of the most powerful benefits to the pairing of AI and real estate. AI and those in the real estate industry can work hand in hand — after all, the technology is most effective when embraced by humans and integrated into their workflow, not when replacing them.
It's likely you're already quite skilled at getting to know a potential client, finding out what they're looking for when it comes to a home, and determining what things may cause them frustration. With AI, you can plug in this data and personalize every customer interaction moving forward — cutting down on the info they may tune out and drilling down on info of interest.
Not to mention, AI can identify the perfect property or buyer for your client. And the best part is:
AI gets smarter as it goes along
—as it "learns" what has worked for similar clients in the past, the technology gets more and more accurate, resulting in happier clients and more referrals.
Always On
No matter how hard you try, there will always be times you're unable to attend to a client—whether you're attending your kid's baseball game, meeting with another client, or getting some shuteye. The beauty of AI is that it is available 24/7. You can use it to program certain automatic responses to common questions based on a user's profile in your database. It can even make recommendations of properties or loan types based on user-inputted responses.
You may need to figure out the nitty-gritty of a transaction or respond to a client in more detail in the morning. But, at the very least, AI can provide an immediate response to a client with a question in the middle of the night or provide information for you to follow up on later, cutting down on the back-and-forth. AI can free up your time to attract more clients or be more profitable by automating the more menial tasks in your workflow.
Identify Strong Leads
Strong leads are key to actually closing deals and getting your commission. Weak leads mean wasted time. AI can help with this. The
technology uses hundreds of data points
to determine how serious a buyer is and hone in on their client profile. This helps to not only weed out the tire-kickers, but also route them to the best real estate professional for their needs.
This is good for the market and homeowners. By having stronger leads, agents may be more willing to offer discounted rates to clients, since they're more likely to have more deals overall and spend less time on each of them.
More 1% listing models might emerge
as agents find more efficient ways to market and sell homes.
Forecast The Market
AI and big data can be used to effectively predict property values and spot trends in certain neighborhoods or markets.
By efficiently combing through
hundreds or thousands of recent comparable sales, walk scores, school information, and traffic estimations, you may be able to identify up-and-coming areas and get a leg up on the competition—for yourself or your clients.
If you're working with a seller, you can help them time the market and determine who is likely to be looking at the listing and tailor it to those potential buyers. You can also use more detailed information available about their property to price the property based on something more than just comparable listings.
Big data algorithms and AI can take into account geographic, economic, demographic, and other more specific features of a home to create a better picture of a home's true value. This optimizes the property for sellers, investors, and buyers, but also financial institutions that are providing funding for home purchases. Banks can also use big data to determine whether a property they have listed as a short sale or foreclosure is worth the price being offered. It may also help you target which upgrades to make on the home and which aren't so important.
Innovation And Creativity In Sales
As AI begins automating some of the real estate industry's dependence on agents, it will necessitate the need for more innovative and creative ways to sell. For professionals who embrace what may be inevitable, this could mean time freed up to close more deals and streamline their process. For example, a smart customer relationship management (CRM) system may be able to answer calls and gather all the specific information for you, allowing your time to be used more efficiently on follow-up, etc.
REX Real Estate is one real-life example of a
company currently putting AI to work in real estate
. They use highly targeted digital marketing and machine learning to find local buyers and remove the need for listing the property on the multiple listing service (MLS). Because they remove the buyer's agent commission in this model, they're able to offer to sell a home for just 2% of the final sales price (instead of the usual 6% total commission). In addition, the company deploys robots at open houses to field buyer questions.
Streamlined Financing And Credit Screening
Similar to how real estate agents may be able to streamline the intake of new clients, lenders may also be able to offer more automated mortgage calculations and credit screening processes. Buyers may receive feedback on their application more efficiently and analysis of their financial situation may be more accurate by automating income calculations and loan underwriting—while simultaneously reducing human error or bias from the process. The amount of time it takes to close a mortgage could go from the
current timeframe of three weeks to just one or two days
. This efficiently will also cost lenders less in labor costs.
---
Ben Mizes is the co-founder and CEO of Clever Real Estate, the free online service that connects you with top real estate agents who can help you save thousands on commission. Ben is also an active real estate investor with 22 units in St. Louis, and a licensed real estate agent in Missouri.
---