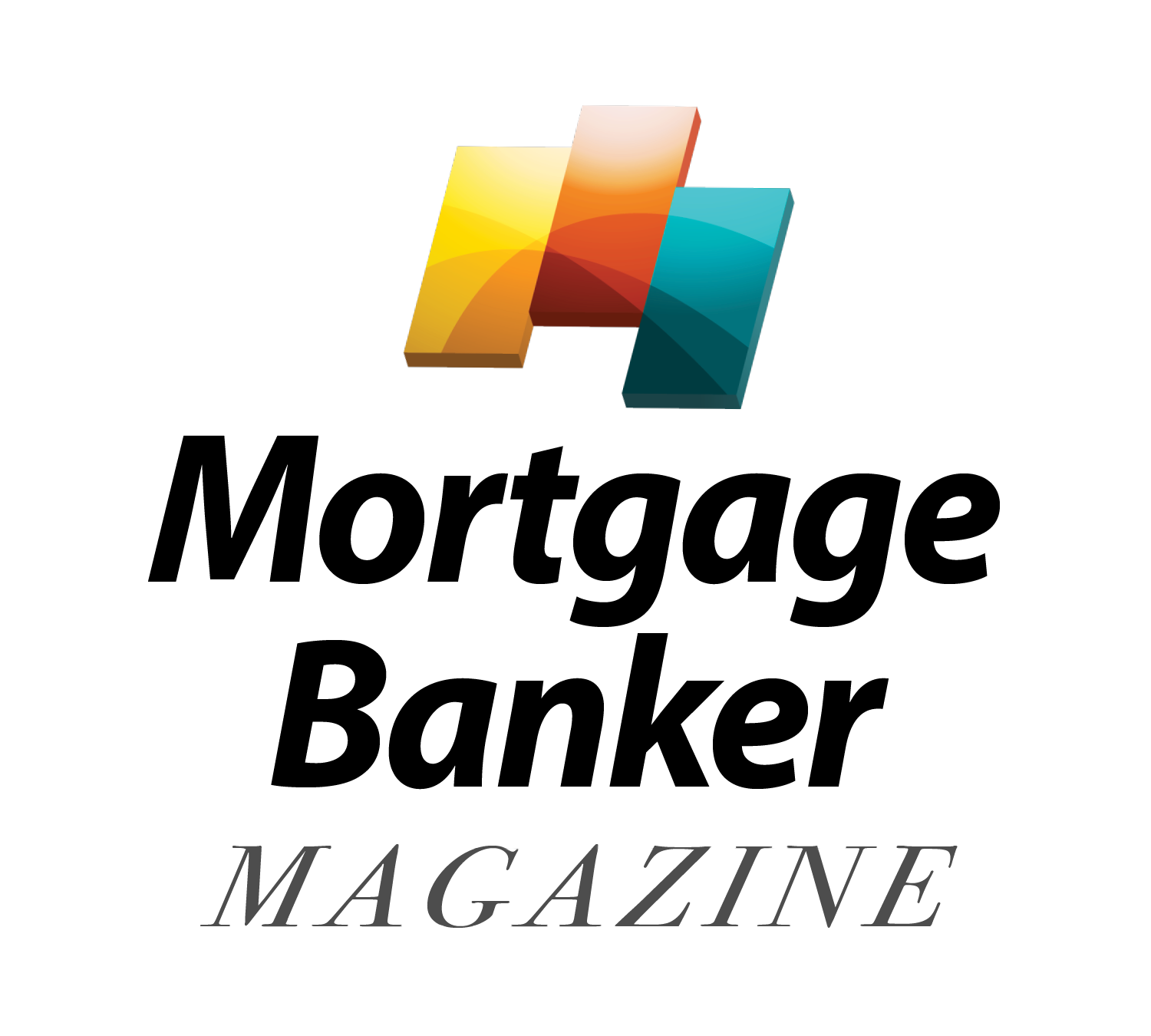 Mortgage Banker Magazine
Mortgage Banker magazine is where mortgage company leaders turn for strategies and insight that fuel their financial decisions
Freezing Out The Middle
This month's issue of Mortgage Banker Magazine explores what is happening to the disappearing middle of the mortgage market. It looks like a brutal winter approaches for undercapitalized, medium-sized lenders. We also examine the potential of home equity loans, as well as spending on internet security, the search for vanishing premium pricing, and so much more!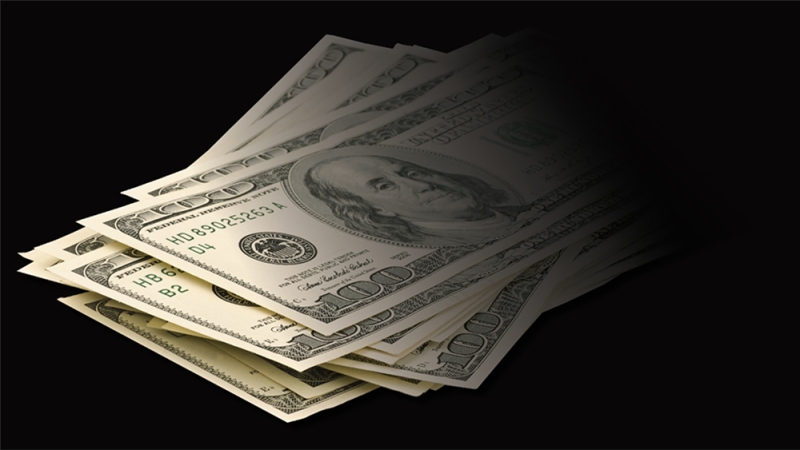 Cover Story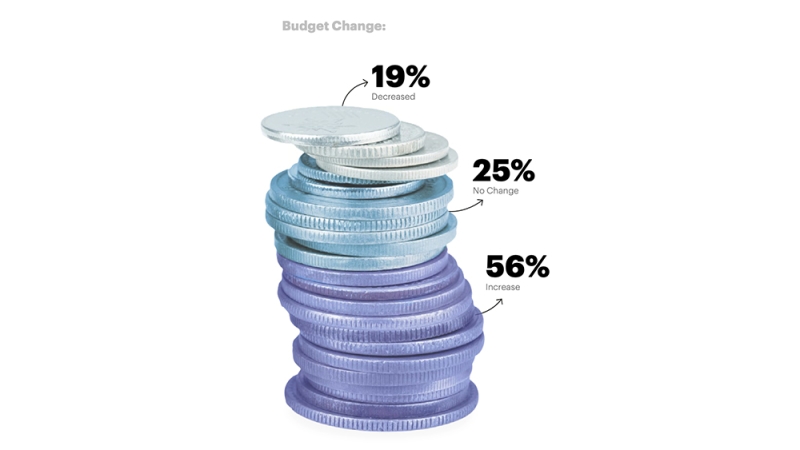 Fraud Fighting Funding
Survey reveals biggest pain points for Chief Information Security Officers are 3rd party risk management and AI security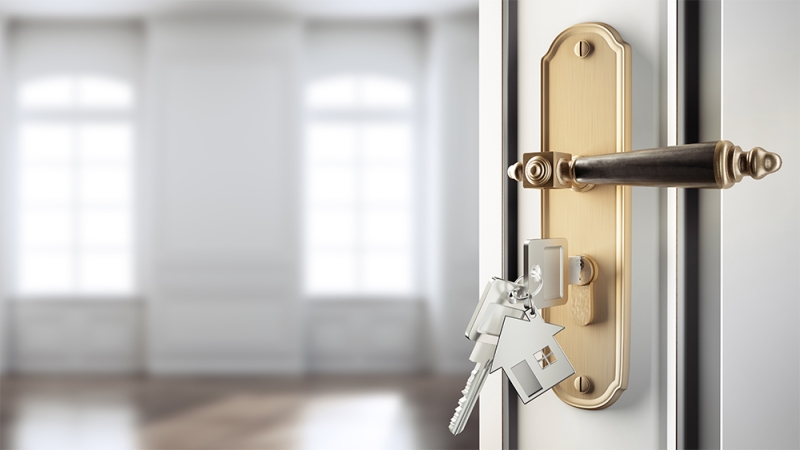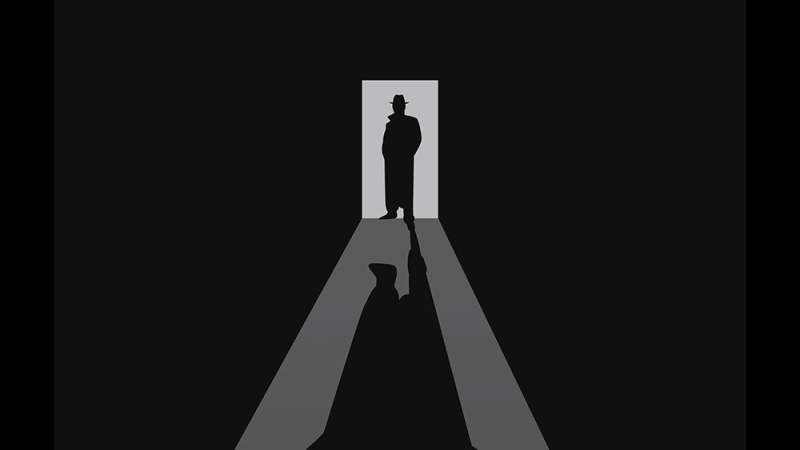 Mortgage Banker Magazine
Mortgage Banker magazine is where mortgage company leaders turn for strategies and insight that fuel their financial decisions.