Prepping For A Changing Market
Mortgage Banker Magazine takes a look at closing technologies, and the work they still have to do to be as useful as possible. Plus, state regulators are hashing out new rules, and the Fed's actions are causing mortgage companies to re-evaluate their product lineup.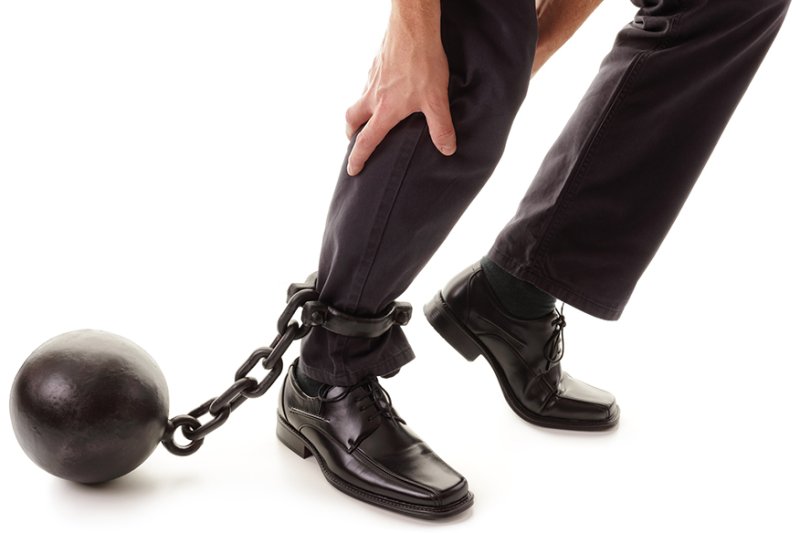 Cover Story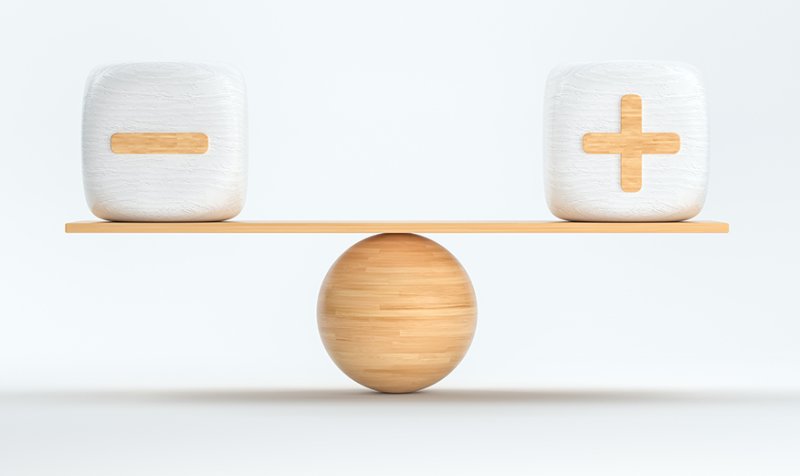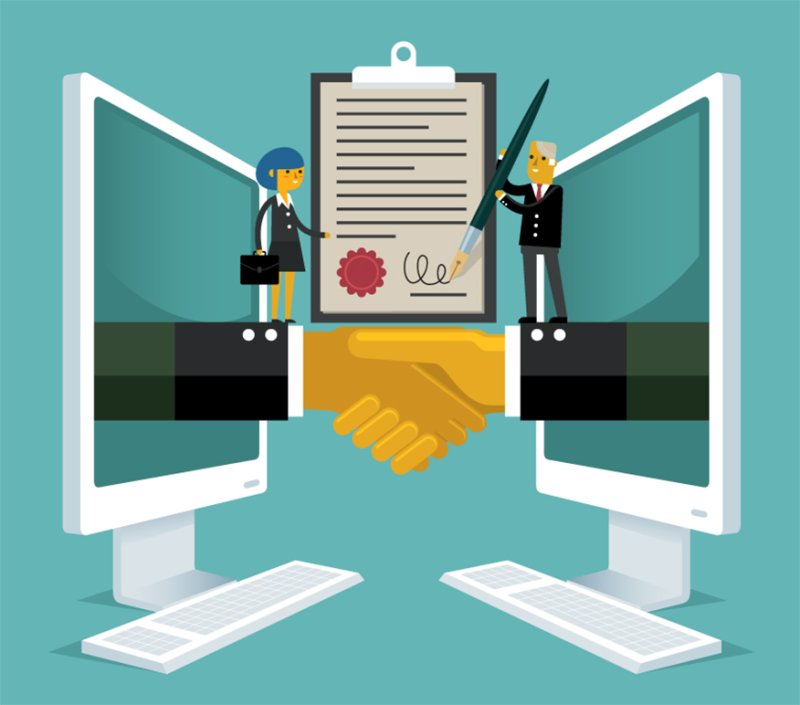 Mortgage Banker Magazine
Mortgage Banker magazine is where mortgage company leaders turn for strategies and insight that fuel their financial decisions.