Rocket's Fintech Future
Jay Farner says the ultimate goal for Rocket is to become a one-stop-shop where consumers can easily manage their finances. Find out how Rocket will get there.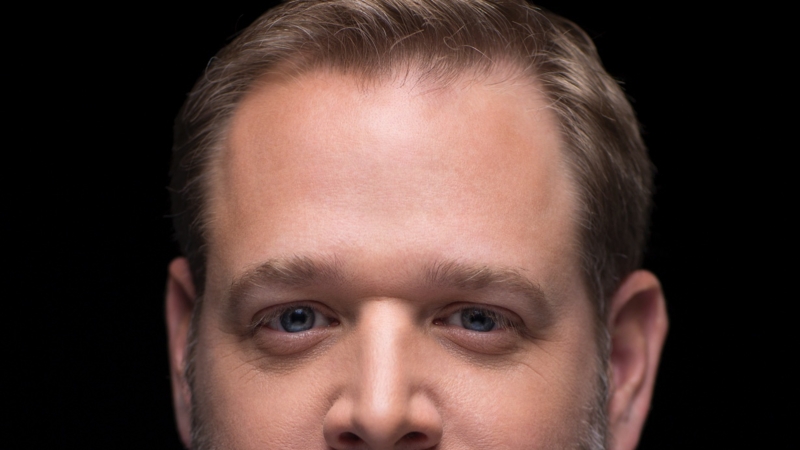 Cover Story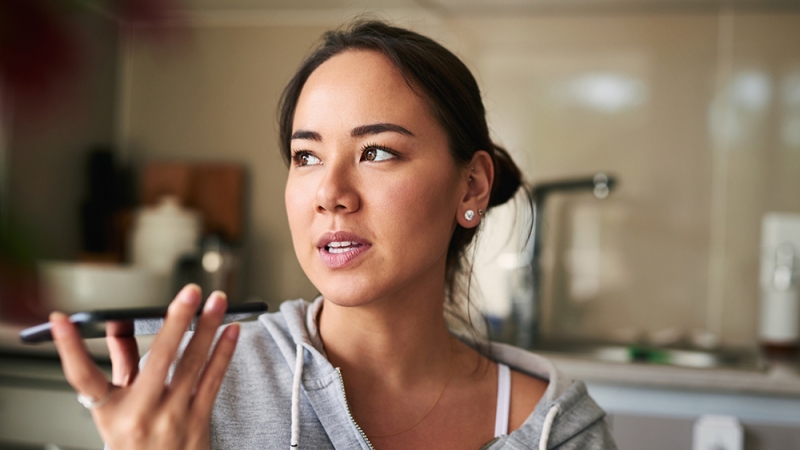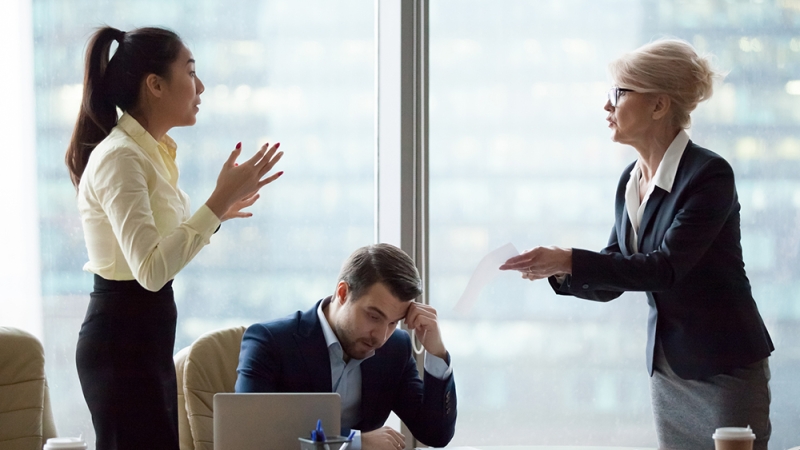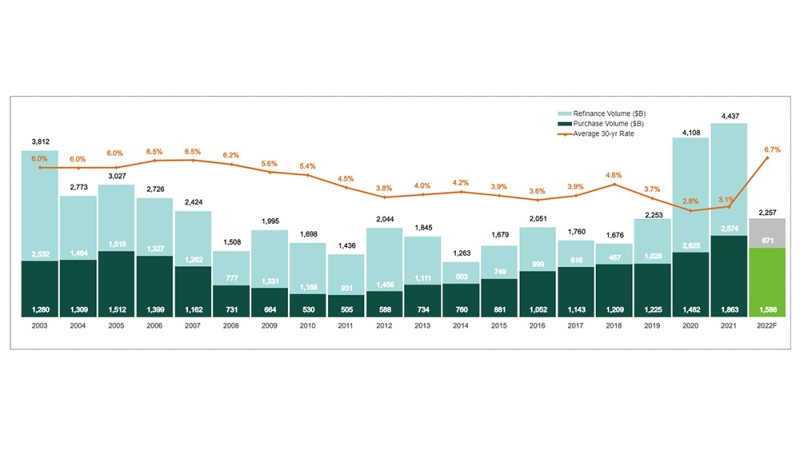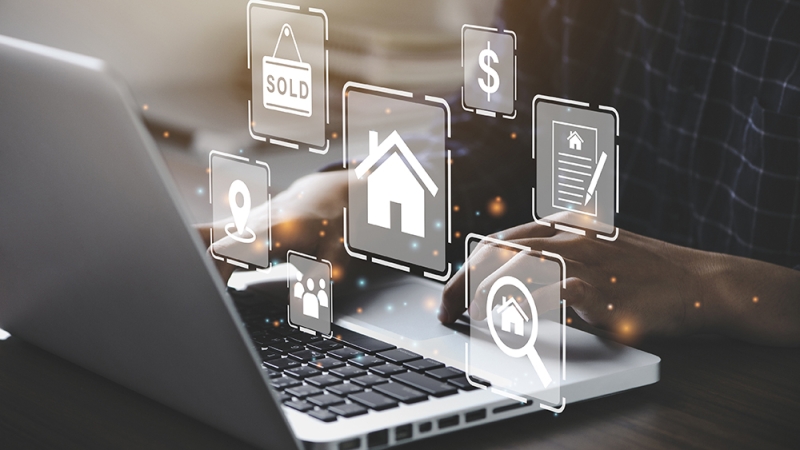 Mortgage Banker Magazine
Mortgage Banker magazine is where mortgage company leaders turn for strategies and insight that fuel their financial decisions.