Talent On Trial
Special to Mortgage Banker Magazine, Bob Mansur draws parallels to 2008 and the need to prepare a flexible workforce; contributing writer Rob Chrisman breaks down the importance of your communication around inflation; and we take on the latest in regulatory changes affecting the home mortgage market.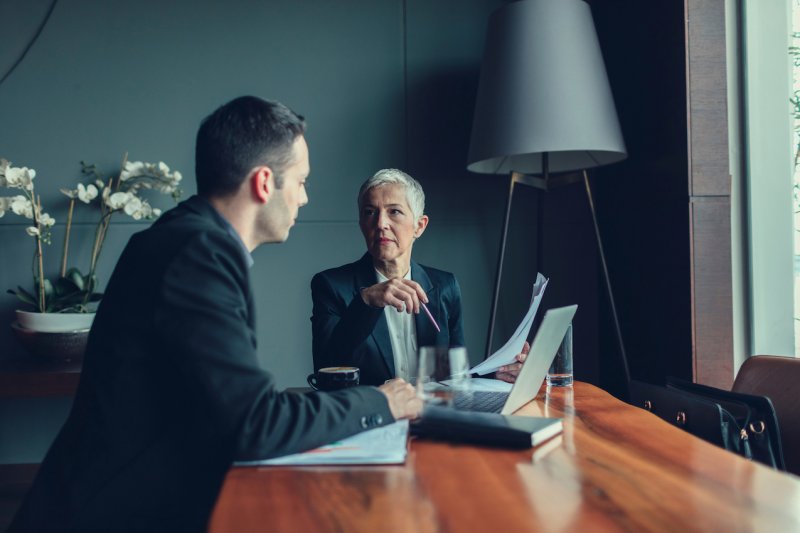 Cover Story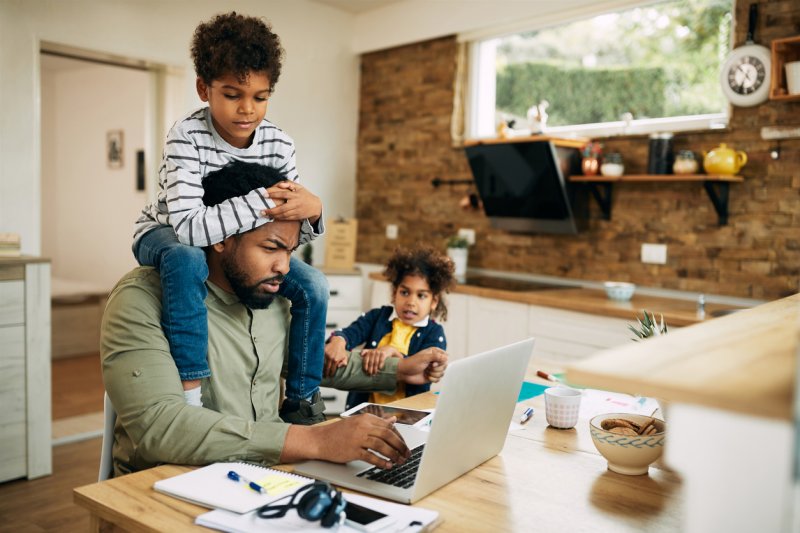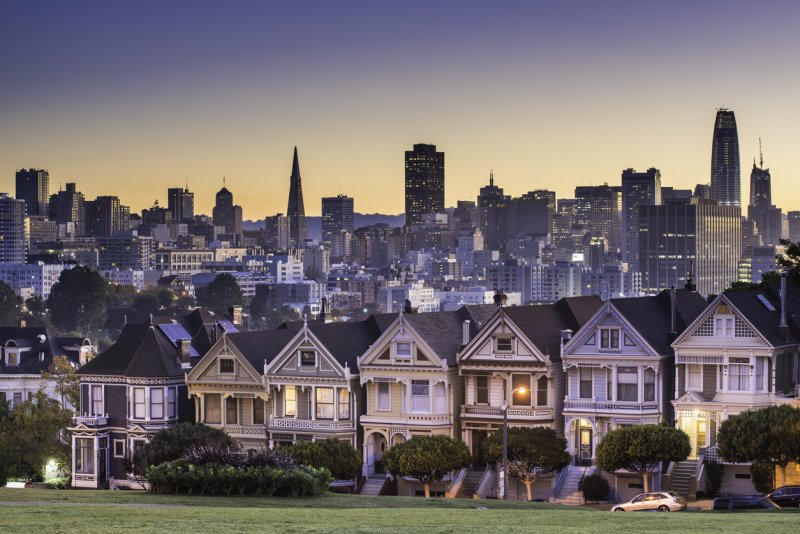 Renters Get Priced Out
Buying a starter home is more affordable than renting in nearly half of the biggest U.S. metros.
Mortgage Banker Magazine
Mortgage Banker magazine is where mortgage company leaders turn for strategies and insight that fuel their financial decisions.