Who Wants To 'Own' The Customer?
Who really owns the mortgage "client," and does it even make sense to argue in those terms? We cover that in this issue, as well as cracking open the crystal ball on the future for Fannie Mae and Freddie Mac. The NMLS license renewal period is about to go into its final lap for the year, but there are a lot of perils ahead for companies who take their foot off the gas pedal. And we explore the FHFA's latest guidance on foreclosure prevention.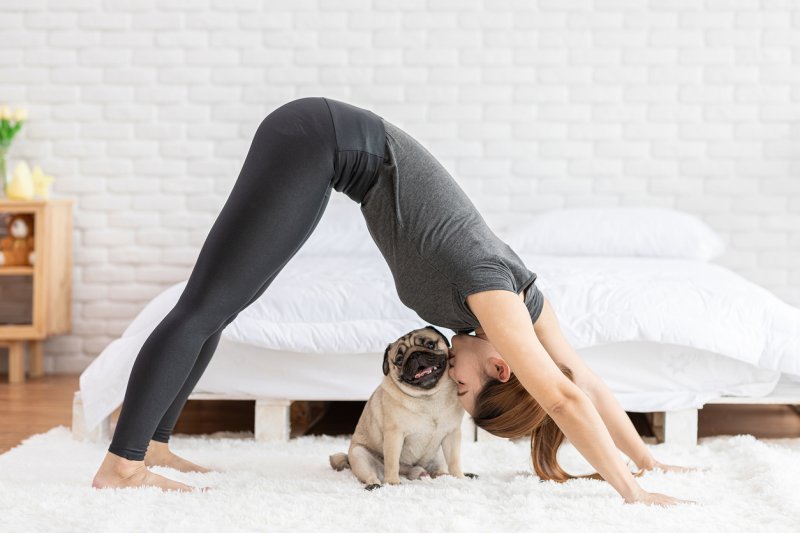 Cover Story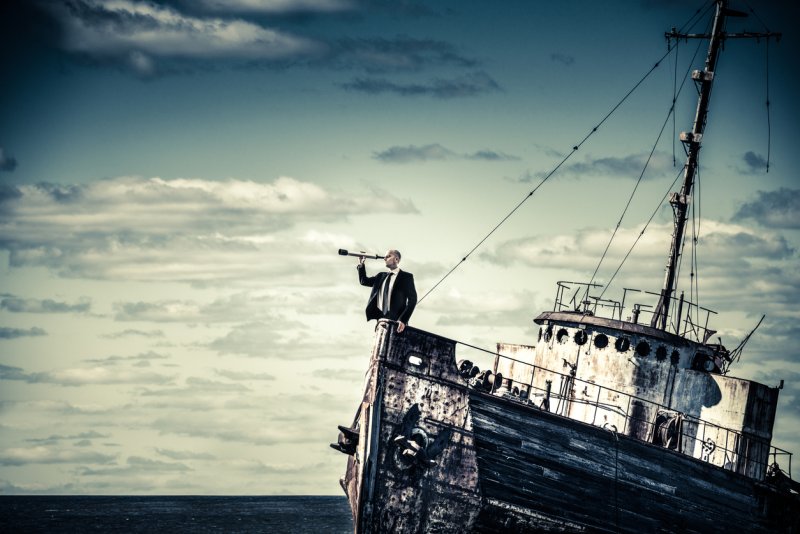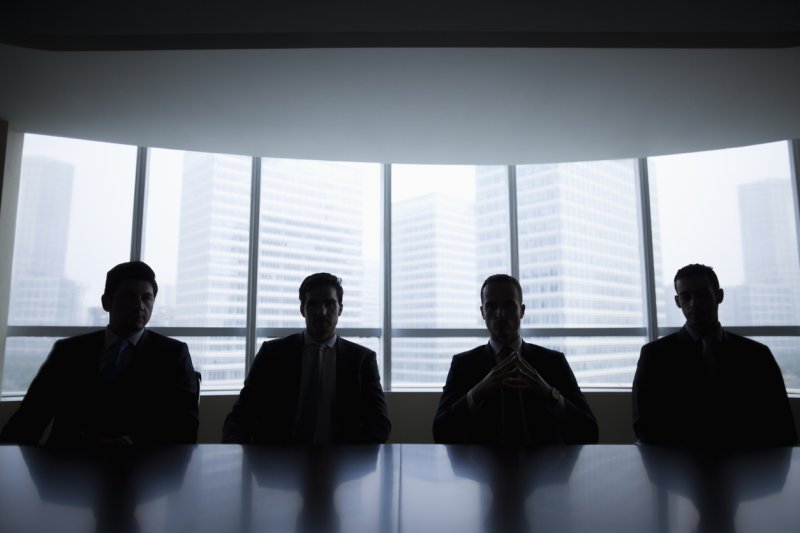 Mortgage Banker Magazine
Mortgage Banker magazine is where mortgage company leaders turn for strategies and insight that fuel their financial decisions.