A Heritage In The Hispanic Community
The Hispanic market is huge, and getting bigger. In this issue, we look at how Lizy Hoeffer became a Latino mortgage superstar. We dive in on mortgage compliance issues across state lines, and look at why successful leaders need to stop talking and start listening. We also spotlight top employers for mortgage women.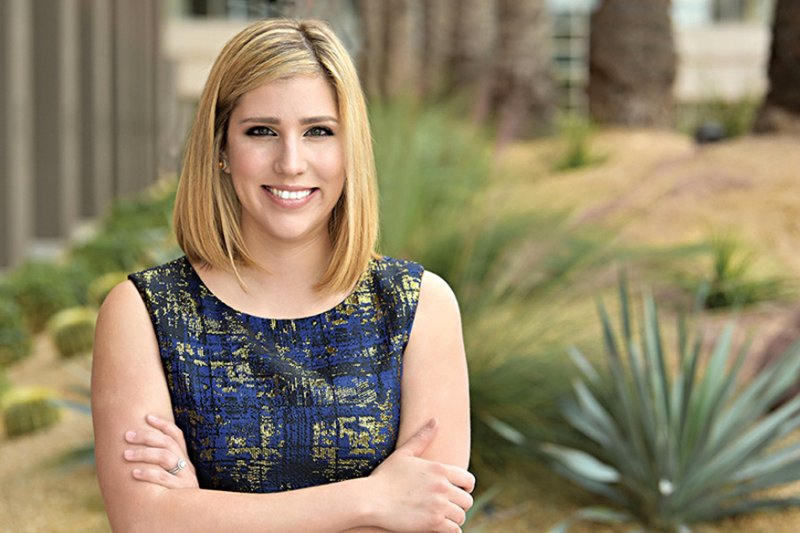 Cover Story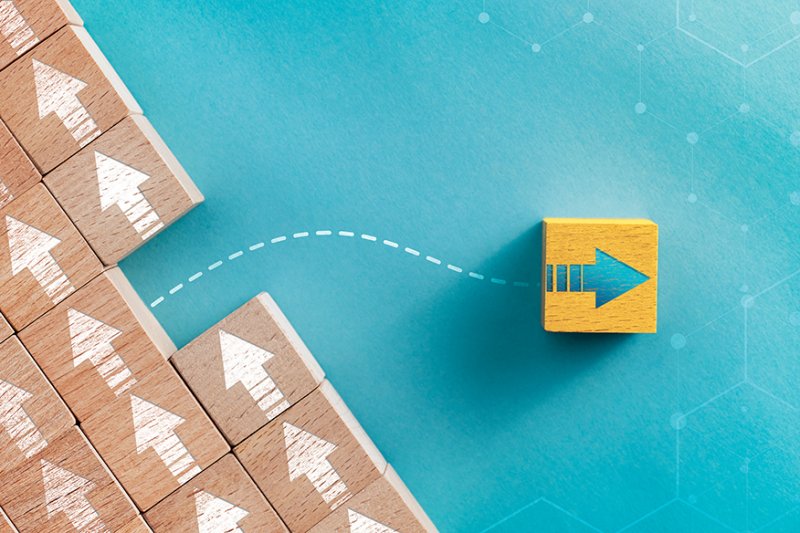 Mortgage Women Magazine
Stories and actionable information told from the unique perspective of women fueling the growth of the mortgage world.