Team Player
As compliance concerns mount, we look at what the mortgage industry will be grappling with in 2022. We profile trailblazer Salpi Meyer of Plaza Home Mortgage, explore how a ramp-up in mortgage servicing issues means opportunity for women, and discuss how to market so clients come back time and again.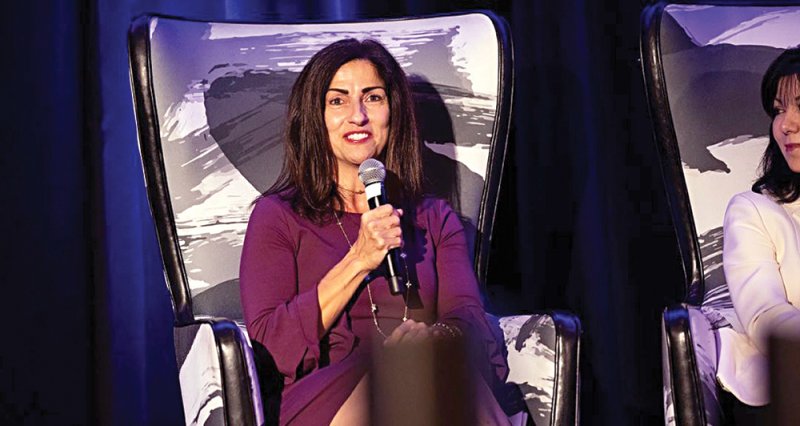 Cover Story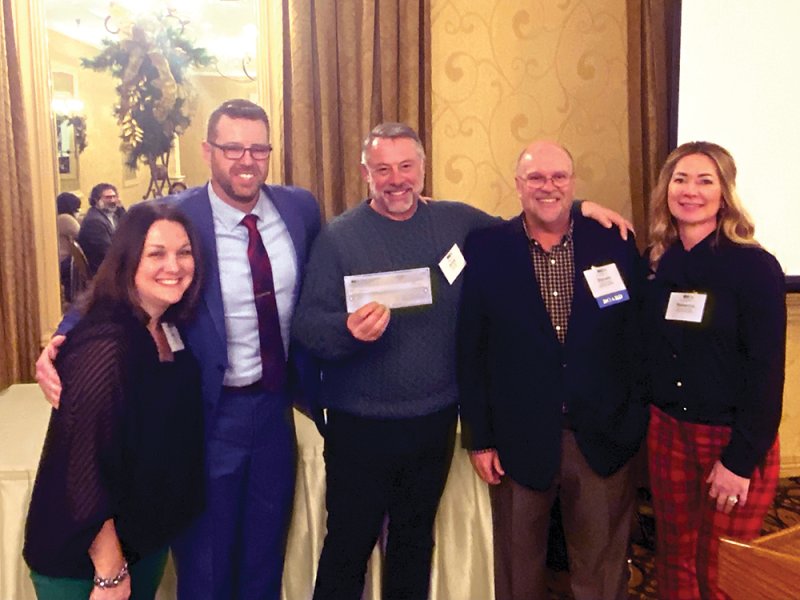 Mortgage Women Magazine
Stories and actionable information told from the unique perspective of women fueling the growth of the mortgage world.