Brokers are Banned
We dissect UWM's bold ultimatum to brokers: work with us, or work with Rocket Mortgage, but you can't work with both; we show how you can overcome Imposter Syndrome; what changes are happening to the bottom line of house flippers; and what a red hot housing market is doing to potential buyers.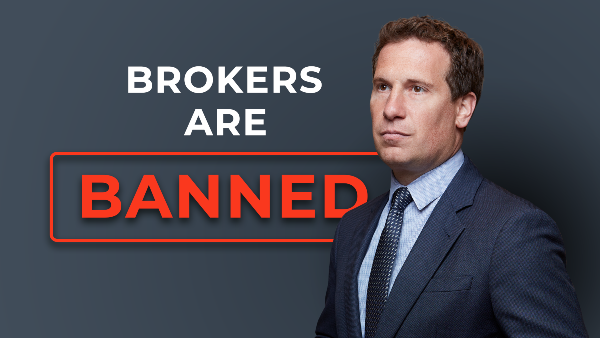 Cover Story
Brokers Are Banned
UWM's Mat Ishbia claims authority to set terms for brokerage community. But brokers, wholesalers say unprecedented move could rob brokers of their unique advantage.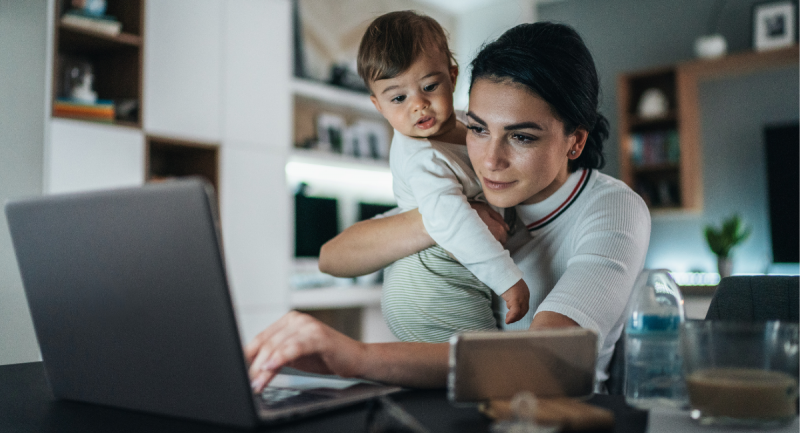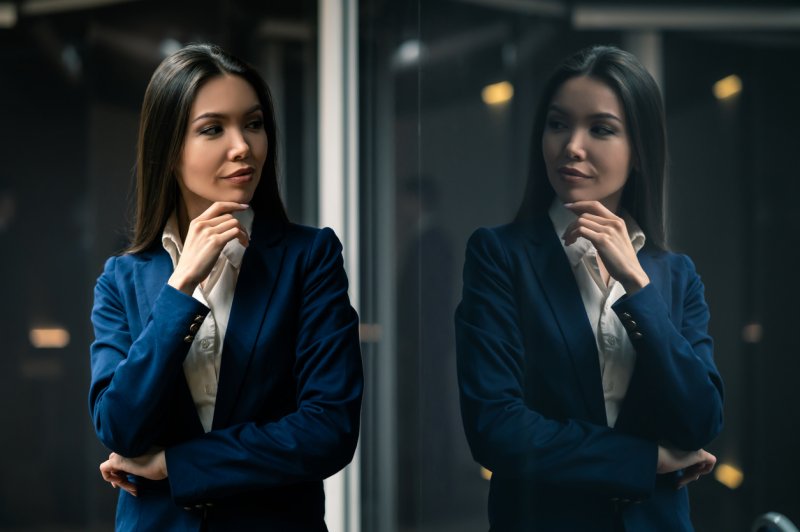 NMP Magazine
NMP Magazine is the source for top originators, providing industry leadership, resources for professional development, and more.