Make More Money
In this edition of National Mortgage Professional, we look at how understanding why originators want to make more money is the key to them actually increasing their bankroll; whether Fannie Mae and Freddie Mac are better off as public utilities; how credit scoring algorithms are getting blown to smithereens by pandemic protections; why video marketing is taking over the picture; and who some of the nation's most successful mortgage originators are.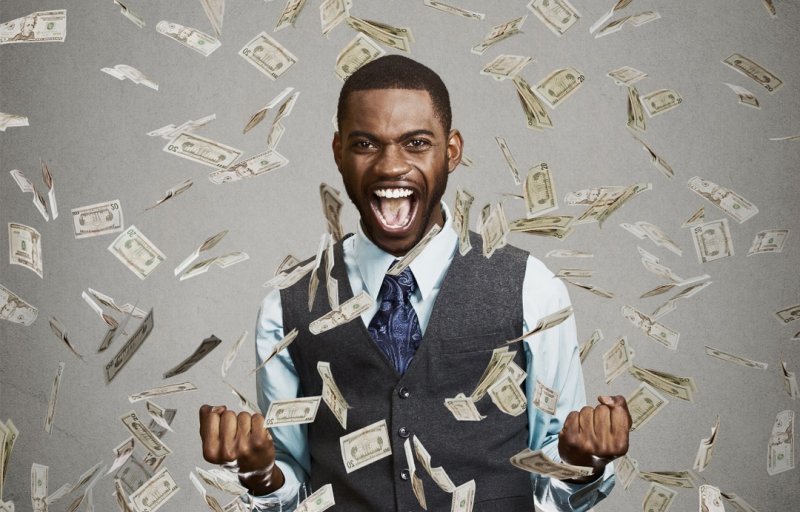 Cover Story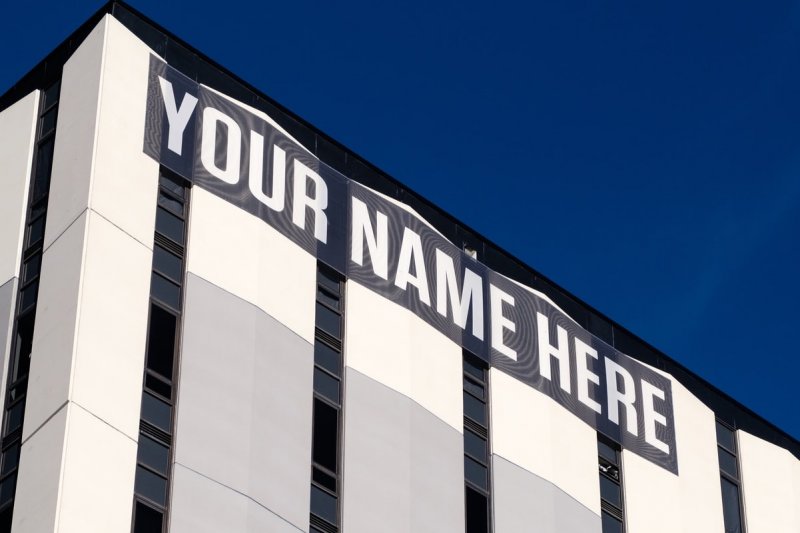 Protect Your Brokerage's Name
You can find the right name for your brokerage with creativity and market research. But once you've picked your name, you should protect it by registering it with the right agencies.
NMP Magazine
NMP Magazine is the source for top originators, providing industry leadership, resources for professional development, and more.