Report Claims Former Lend America Head Ashley Barred From FHA for Life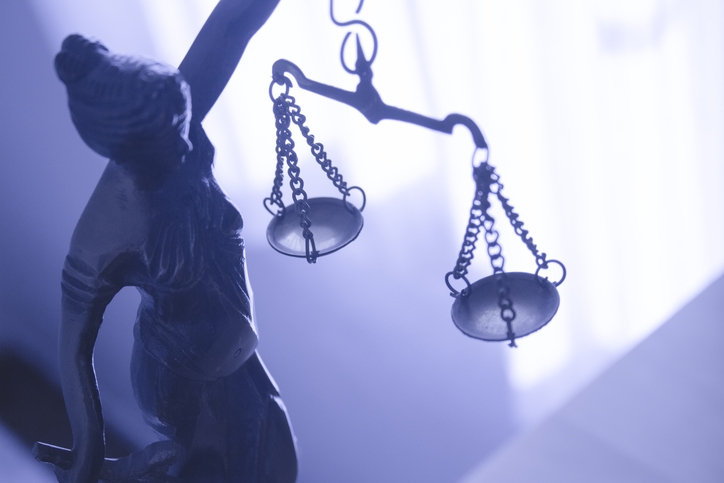 Reuters has reported that Michael Ashley, former head of Melville, N.Y.-based Lend America, has been banned from originating, marketing or submitting claims for Federal Housing Administration (FHA) mortgages.
The news agency has also reported that the judgment prevents Ashley from being employed in any capacity, including as a strategist or consultant, for any company connected to the FHA. In December of 2009, Lend America ceased its loan origination and operations out of its 60,000-square-foot facility after coming under fire from the Mortgagee Review Board of the U.S. Department of Housing & Urban Development (HUD).
The FHA also imposed civil monetary penalties in the amount of $512,500 against Lend America. HUD's MRB took the action based upon two notices of violation issued to the company in one month. The MRB cited numerous violations of FHA origination and underwriting requirements, including failing to document borrowers' income and creditworthiness, and for submitting false certifications to HUD.
Ashley plead guilty in 1993 to conspiracy to commit wire fraud in connection with instances of mortgage fraud.