30-Year Fixed Rate Mortgage Tops 7%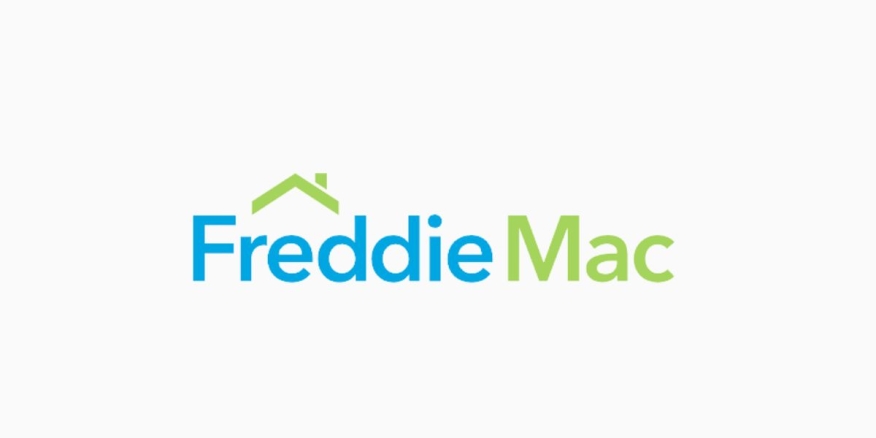 First time since 2002, according to Freddie Mac
KEY TAKEAWAYS
The 30-year fixed-rate mortgage averaged 7.08%
The 15-year fixed-rate mortgage averaged 6.36%
The 5-year Treasury-indexed hybrid adjustable-rate mortgage (ARM) averaged 5.96%
Freddie Mac's weekly Primary Mortgage Market Survey released Thursday shows that the 30-year fixed-rate mortgage broke 7% for the first time since April 2002, leading to greater stagnation in the housing market, according to Sam Khater, Freddie Mac's Chief Economist. 
"As inflation endures, consumers are seeing higher costs at every turn, causing further declines in consumer confidence this month," Khater said. "In fact, many potential homebuyers are choosing to wait and see where the housing market will end up, pushing demand and home prices further downward."
According to the report:
The 30-year fixed-rate mortgage averaged 7.08% with an average 0.8 point as of October 27, 2022, up from last week when it averaged 6.94%. A year ago at this time, the 30-year FRM averaged 3.14%.
The 15-year fixed-rate mortgage averaged 6.36%with an average 1.4 point, up from last week when it averaged 6.23%. A year ago at this time, the 15-year FRM averaged 2.37%.
The 5-year Treasury-indexed hybrid adjustable-rate mortgage (ARM) averaged 5.96% with an average 0.3 point, up from last week when it averaged 5.71%. A year ago at this time, the 5-year ARM averaged 2.56%.
Realtor.com Economic Data Analyst Hannah Jones said mortgage rates have climbed 385 basis points in the last 12 months and listing prices have increased 13.9%, meaning the monthly payment on a median priced home is close to 75% higher today compared to one year ago for buyers who put 20% down. 
"Home shoppers are hamstrung by the rising cost of homeownership and inflation which has led many to drop out of the market as shown by September's 23.8% drop in existing home sales year-over-year, the eighth month of decline in a row." 
Jones said hopeful buyers who remain on the hunt are finding affordability by searching in lower priced markets.
"As a result, affordable markets are seeing sustained housing demand. Many of the year's third quarter emerging housing markets are affordable places that offer a strong local economy," she said. "These affordable markets, similar to September's hottest markets, have continued to see substantial demand despite the shifting housing market."
Jones added that as long as mortgage rates and prices remain high, buyers will be looking for a relief valve, and some may find renting to be the better option in the short term, while others may consider other home types such as condos.
The survey is focused on conventional, conforming, fully amortizing home purchase loans for borrowers who put 20% down and have excellent credit. Average commitment rates should be reported along with average fees and points to reflect the total upfront cost of obtaining the mortgage.