ATPR Launches SmartProp Next Gen Property Search Tool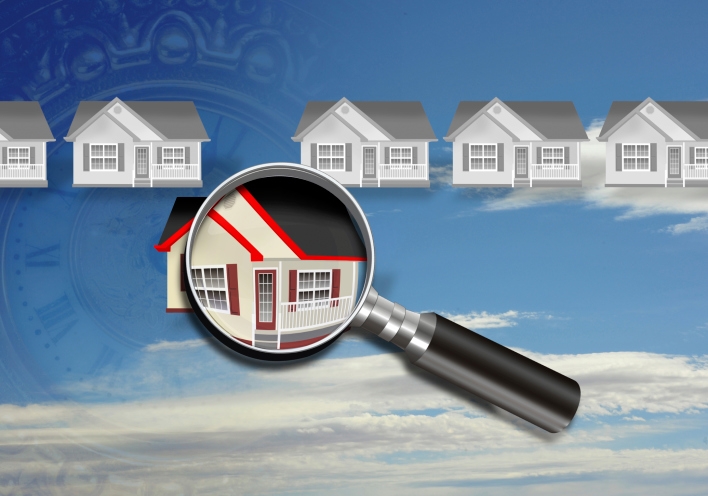 American Tax & Property Reporting Inc. (ATPR) has announced the launch of SmartProp, a next generation product in property search reports. SmartProp is a product of SLK Global available through ATPR sales channel. The SmartProp range of property reports include current owner, two owner, property conveyance, open mortgages, judgments and liens, tax information, tax status and legal description. SmartProp complements an existing suite of products targeted towards lenders and the title insurance industry that include tax certificates, municipal lien certificates, tax reporting provided through American Tax Reporting, an affiliate company.
"SmartProp is backed by a robust nationwide network of abstractors," said Alok Datta, president of ATPR. "Generally, rapid turnaround time and accuracy are the biggest impetus for the use of such a product, and SmartProp delivers that."
Ramachandran Ariyur, chief marketing officer for ATPR, said, "Initial beta users of SmartProp tell us that its convenient and easy-to-use interface has meant significant time savings during the production and ordering process.  They also appreciate having 24/7 access to the status of their order."
Ariyur notes that SmartProp is now available not only to title underwriters and agencies, but to mortgage lenders, attorneys, government-sponsored enterprises (GSEs) and asset management firms as well.