Brian de Schepper to Lead MLS and Industry Development for Zillow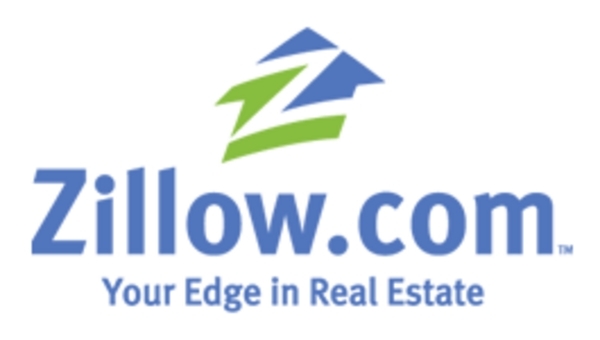 Zillow Inc. has announced that Brian de Schepper has joined the company as a director of MLS and industry development. de Schepper will be responsible for building and managing relationships with MLSs around the country, focusing specifically on the largest MLSs. Previously, de Schepper served as the vice president, sales of the real estate solutions group at CoreLogic,where he was responsible for overseeing the sales and client management team for CoreLogic's real estate division. Previous to CoreLogic, de Schepper was a principle and executive officer of real estate software company Tarasoft.
"Brian is an outstanding  addition to our expanding team," said Curt Beardsley, Zillow vice president of industry development. "Bringing Brian to Zillow as a senior member of our team is one more example of our commitment to being a great partner to industry. Brian has a stellar and long-standing reputation throughout the real estate industry and we are looking forward to his guidance and extensive experience as we continue to grow our team.
"This is an incredibly exciting time in the real estate vertical, especially in light of the many recent  announcements," said de Schepper. "Zillow is committed to establishing strong MLS partnerships and recognizes the significant and important role of MLSs. I look forward to the opportunity to collaborate with MLSs to amplify our compelling vision that brings together the strength of MLS with Zillow's real estate marketplace."