NMP's Mortgage Professional of the Month: Michael McHugh, President and CEO of Continental Home Loans Inc.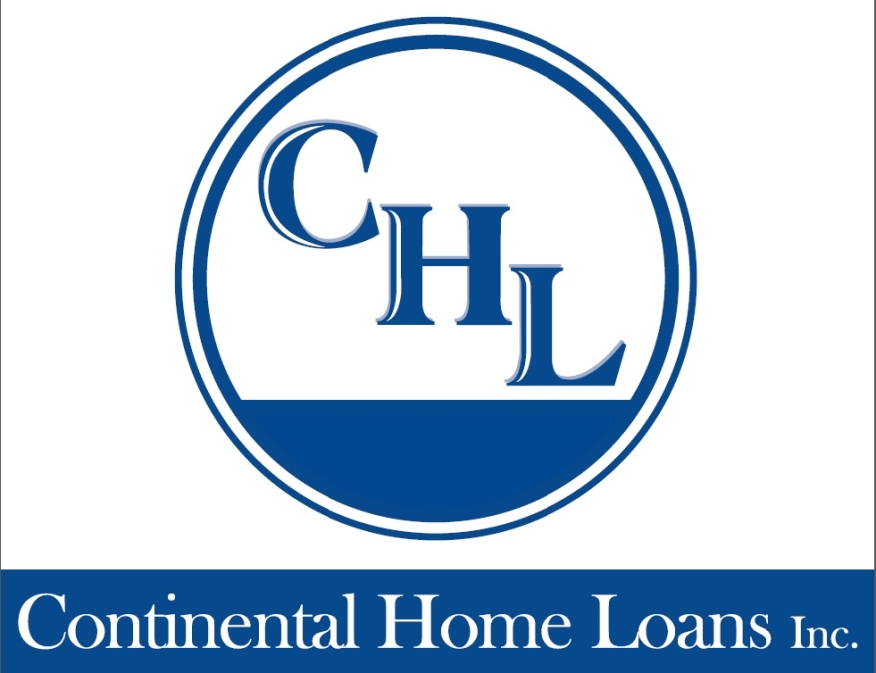 This year marks the 30th anniversary of the formation of the company that became Continental Home Loans Inc. (CHL). Originally founded as the mortgage brokerage firm Continental Capital, the company received its New York banking license in 1986. That year, it also welcomed Michael McHugh as its president.
In 1999, Continental was acquired by to Puerto Rico-based RG Premier Bank, and its operations were folded into Orlando, Fla.-based Crown Bank, which was also purchased by RG Premier. In 2005, McHugh brought Continental back from RG Premier, and it is now headquartered in Melville, N.Y., with McHugh as president and CEO.
In choosing McHugh as the September 2014 Mortgage Professional of the Month, we pay tribute to his indefatigable dedication to the mortgage profession and his success in building his company into one of the industry's most respected financial institutions in the nation.
What makes Continental Home Loans different from the other companies in today's mortgage marketplace?
McHugh: For one thing, CHL has been true to its roots. We're a retail origination shop focused on real estate agent, attorney and financial planner relationships, and we've never varied from that model since the beginning. We know our markets, we work in them daily, and we've been able to attract quality that has stayed with us throughout the years. We have 25 people here at CHL who have been with us over 20 years.
How many employees are currently working for CHL?
McHugh: We have about 315 people in 13 offices—nine offices are in New York, three in New Jersey and one in Florida. We are licensed in 28 states, but most of our business comes out of the metro New York region.
Let's say I wanted to become a loan officer with CHL. What are you looking for in potential LOs
McHugh: At CHL, we are looking for bright, outgoing, sales-oriented individuals who have an entrepreneurial nature about them. Many of our people are out in the field working on a daily basis without direct supervision. We have managers overseeing them, but we expect them to go out in the field, make their own connections and grow their business with our help. We provide our originators with a high level of sales and marketing tools to support their growth and referral relationships.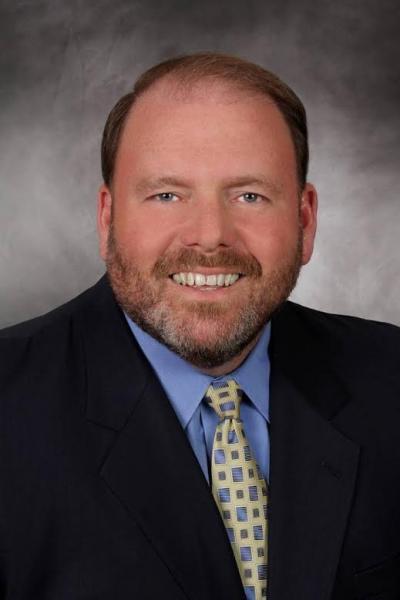 What are your current product lines?
McHugh: We're one of the largest FHA and VA lenders in the metro New York area. We're a full Ginnie Mae/Fannie Mae/Freddie Mac shop, so we offer all agency products. We offer jumbo products as well, which is about five to 10 percent of our business. We are also a reverse mortgage-approved lender with the U.S. Department of Housing & Urban Development (HUD). We have done purchase money reverses, where seniors will go out and buy their new home with a reverse mortgage.
We also have a secondary marketing team–we do our own hedging and pooling, and we deliver securities to Fannie Mae, Freddie Mac and Ginnie Mae.
How are you marketing CHL?
McHugh: We advertise with our real estate agent partners. We are not in newspapers–we find that newspaper ads are very poor in producing results. We'd much rather target market to those who are in the homebuying process, and most of them seem to go through real estate agents. So, we advertise with real estate agents, co-market with them, and we try to get the borrower earlier in the process to come to us for pre-qualification and to discuss products with them.
Are you active in social media as well?
McHugh: I would say we are not very active in that world. Regulations from the New York State Banking Department are still rather undefined, and they are changing constantly, which creates an issue. The regulatory environment has been a tough one to begin with, but you want to make sure you dot your I's, cross your T's, and don't step out of the box because somebody will be there to smack you if they can find a problem. We are responsible for all social media, which is a very, very tough thing to do if you have 150 loan officers who have Facebook pages and are on LinkedIn. We have company pages on Facebook, LinkedIn, etc., where we post CHL events and educational articles for the homebuying public.
Speaking of being smacked by the regulators, how has the company been keeping up with the federal and state regulatory changes that have come down on the industry over the past few years?
McHugh: It's been difficult, and we think we do the best we can. The bottom line is that regulations and compliance have increased our costs dramatically … we've gone from a compliance department of two to three people, to a department of 10 with a full-time attorney on staff. Hiring an outside firm to do a mock Consumer Financial Protection Bureau (CFPB) audit … that can cost anywhere from $80,000-$100,000. It has become very expensive.
You try to do the best you can, but the regulators aren't always forthcoming–they kind of hold back and don't answer all of your questions, so it is very hard to work in an environment where you don't have all of the answers right at your fingertips.
I would imagine the state regulatory environment is different between the three states where you have offices. Among those states, which one is, for lack of a better phrase, the least "business friendly?"
McHugh: New York has been known to be the toughest, by far. Obviously, we've come through some very rough times in the mortgage business, and I understand they are trying to protect New York consumers. But, trying to grow a business in that environment can be very difficult. Some states are much easier to work with.
However, we have a fairly good working relationship with New York, but we've been in the New York banking system for almost 30 years, we are a known quantity and we've always done a good job for them.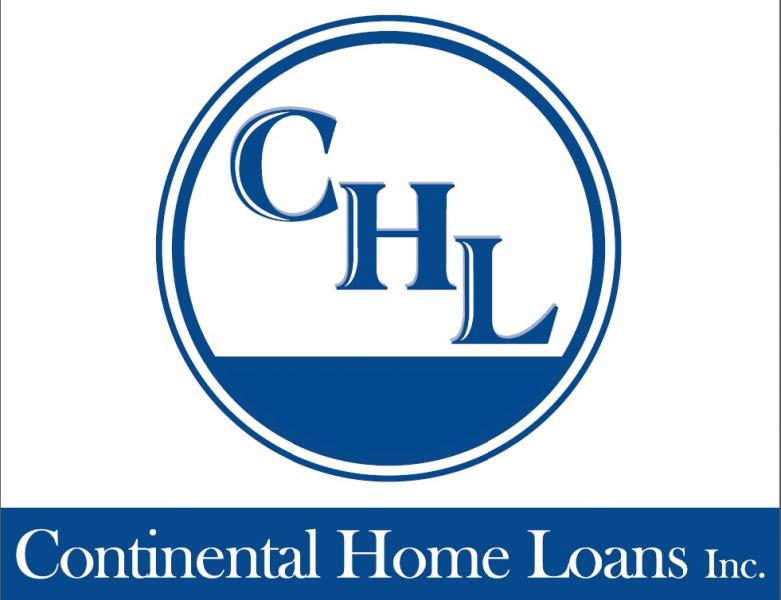 This all keeps you quite busy. How do you spend your off-work time?
McHugh: I play a little golf, go to the beach. I have a boat, a Tiara 3500 Open, and I take it out along Long Island, stopping at a few different places.
How did you get into boating?
McHugh: As a kid on Long Island, I was a clammer. In high school and college, I made my living as a clammer. I bought my first boat at 16, and I've always been on the water.
Perhaps you can answer the question about the meaning of being "happy as a clam?" After all, what do clams have to be happy about?
McHugh: I think they are happy because they are not disturbed … just laying there all alone. Definitely not like being a mortgage banker!
---
---
Phil Hall is managing editor of National Mortgage Professional Magazine. He may be reached by e-mail at [email protected].