Scott Thompson Named PRMG's Retail Branch Manager in Cincinnati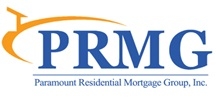 Paramount Residential Mortgage Group Inc. (PRMG) has announced the hiring of Scott Thompson as retail branch manager for PRMG's Cincinnati branch. Thompson has more than 18 years of experience as a top performing loan officer, sales manager, trainer, recruiter and owner of his own mortgage brokerage company. 
Scott originally grew up in Canton, Ohio in the shadow of the Pro Football Hall of Fame, just south of Cleveland. He graduated from Ohio State University, with a degree in marketing and international business. He now resides in Cincinnati with his wife and three children.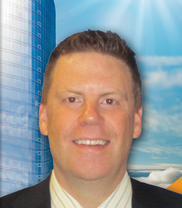 In his new position as PRMG retail branch manager, Thompson will be responsible for overseeing all production and operations for the Cincinnati branch, leveraging his existing contacts and help develop new business opportunities.  He will be actively recruiting to help establish a strong presence for his branch throughout the entire Cincinnati, Ohio area.
"I am excited to bring my years of experience and expertise to PRMG's mortgage banking platform in order to provide the best experience for our loan originators and customers here in Ohio," said Thompson.