Zillow Debuts New Ad on Oscars Telecast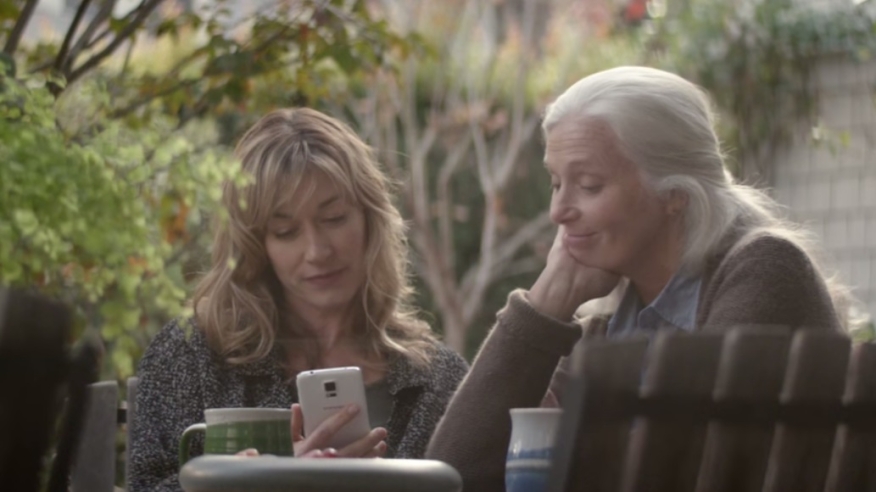 In between the parade of Hollywood starlets in designer gowns and Neil Patrick Harris' skein of bad jokes, a familiar name in the real estate world managed to find a spot in last night's Academy Awards telecast with a heartstring-tugging commercial.
Zillow offered the debut of "Lake House," the fifth installment in its "Find Your Way Home" national advertising campaign. "Lake House" focused on a woman who helps her widowed mother find a new lakefront residential property. In the course of the 60-second spot, the mother and daughter use a laptop, tablet and cell phone to scan Zillow's online listings and enable the site's mapping and sharing features before settling on a new house.
"Searching for your next home is not a solo experience," said Amy Bohutinsky, Zillow Group chief marketing officer. "We crave emotional support of others throughout the process, whether they are in the next room, in the next state or in another country. 'Lake House' showcases how using Zillow makes collaborating with others extremely simple, so you can focus all your attention on finding the right home."
In addition to last night's spot, Zillow has a truncated 30-second version of "Lake House" that it will broadcast later on cable television channels including CNN, HGTV and USA Network. The advertisement, which was directed by filmmaker Jeff Preiss and produced by DeutschLA, and it features the song "Atlas Hands" by Benjamin Francis Leftwich.
The advertisement and the other entries in the "Find Your Way Home" campaign can be found at Zillow.com/TV.
While neither Zillow nor the Academy Awards producers would publicly state the cost of advertising on the telecast, some sources have stated that the price of a 30-second commercial spot during the last night's show averaged of $1.95 million.