Ocwen Gets Little Credit for Helping Homeowners, Wall Street Report Says
Ocwen Financial Corporation may be getting an unfair bad rap from regulators and consumer protection agencies, a new report from a Wall Street investment firm's non-agency RMBS strategists says. In reality, struggling borrowers are more likely to stay in their homes or receive a generous loan modification from Ocwen than from other sub-prime mortgage servicers.
Few companies in the residential mortgage business have been under such negative scrutiny lately as Ocwen.
In late 2013 the company agreed to a $2.1 billion settlement and fine with federal and state regulators to settle charges of alleged misconduct in its big sub-prime loan servicing operation. Last December it reached a settlement with New York State regulators that required the company to change its practices and provide $150 million to help struggling homeowners in the state. The agreement also forced founder William Erbey to resign as chairman of the company as well as four related companies.
The company's stock price is down more than 80 percent in the last year to less than $9 a share from a November 2013 peak of $56.66.
While these events certainly create a perception that Ocwen's strategies hurt borrowers, that may not be true, at least compared to its industry competitors, according to a recent report by Morgan Stanley on the company's mortgage servicing operations
In fact, compared to other servicers of sub-prime mortgages, Ocwen does a better job of keeping struggling borrowers in their homes and reducing the amount of money they owe on their loan, the report says.
"Ocwen's modification style differs starkly from its peers," the report says. "Since the beginning of 2011, they have been far more likely to give a borrower a principal modification than the market as a whole. Ocwen has been far more generous to borrowers than the overall sub-prime market."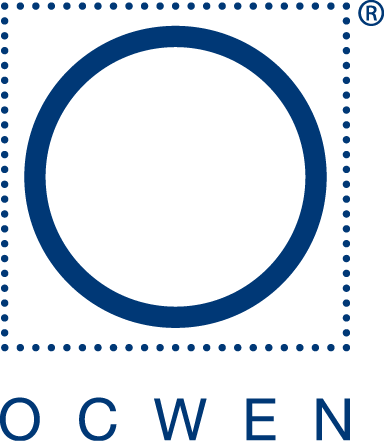 "To the extent the [Obama] Administration wants to keep borrowers in their homes, Ocwen seems to be accomplishing that—at least for now," the report says.
Ocwen has previously stated that since the onset of the mortgage crisis, they have helped more than 500,000 American families avoid foreclosure by offering loan modifications.
While Ocwen modifies borrowers' mortgages at about the same rate as other sub-prime servicers, since 2011 the company was "more likely to perform a principal modification, and from 2011 through 2014, far more likely to cut a borrower's monthly P&I payment by 50 percent or more," the Feb. 25 report said.
Moreover, "This modification style appears to have been effective in keeping borrowers in their homes," Morgan Stanley adds. "Whether a borrower first went delinquent while being serviced by Ocwen, or fell delinquent and was then transferred to Ocwen, we find that these borrowers are more likely to be in their home today than if the MSR (mortgage servicing right) was held elsewhere."
Ocwen is the nation's largest subprime mortgage servicer, with over 25 percent of the legacy non-agency residential mortgage-backed securities (RMBS) market, including almost 40 percent of the 2004-2007 sub-prime universe, 22 percent of Alt-A mortgages, 23 percent of option ARMs, and eight percent of prime jumbo loans, according to Morgan Stanley.
In February, Ocwen agreed to sell a $9.8 billion mortgage servicing portfolio of loans owned by Freddie Mac to Nationstar Mortgage Holdings Inc. and earlier this week it reported it would sell residential mortgage servicing rights on $45 billion of agency loans to an undisclosed buyer.
Ironically, Morgan Stanley noted that some of Ocwen's strategies, while benefiting borrowers, could be "potentially disadvantageous" to holders of its RMBS. When borrowers get a loan modification, bondholders take a loss.
"Not only does the modification—if ultimately unsuccessful—delay the recognition of principal recovery from the liquidation of the underlying property, it also forces the trust to take a loss in the month that the principal modification occurs," the report said. "Furthermore, the percent by which the monthly principal and interest payment decreases could mean that the principal modifications themselves—and thus the losses—were steep, while also eating into the excess interest in the deal."
"Yes, the servicer has an obligation to investors to maximize the value of the trust, but there are other forces at play," Morgan Stanley notes, such as keeping borrowers in their homes. Yet it doesn't appear that Ocwen gets a lot of credit for that.
And, according to the report, "it appears that Ocwen's servicing results are in line with or better than the other servicers."
The combination of downgrades by ratings agencies and the number of actions taken against the company by regulators have led investors to question Ocwen's ability to continue servicing their non-agency portfolio, Morgan Stanley notes. The firm advises them to stick with Ocwen.
"In our base case, legacy non-agency MSRs [should] remain with Ocwen," the Wall Street firm said. "It doesn't appear in investors' best interest to replace Ocwen as servicer. In addition to the potential for short-term cash flow disruption, Ocwen's current servicing practices are very similar to market averages, leaving investors with little to gain from an MSR transfer."
---
---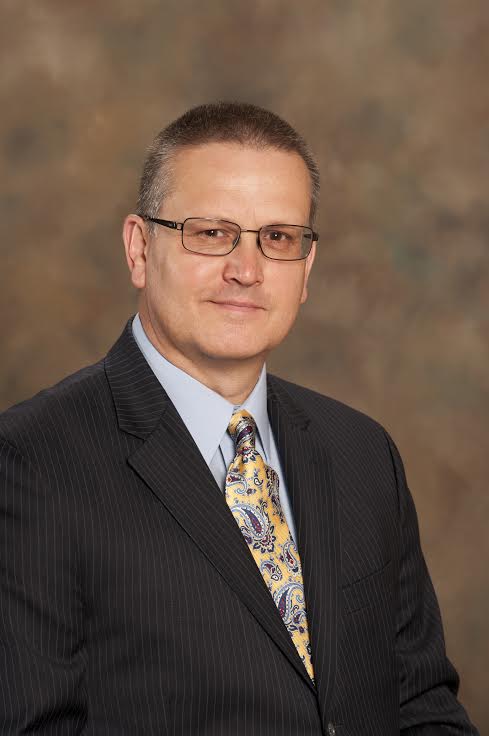 George Yacik is a special correspondent to National Mortgage Professional Magazine. He has been covering the residential mortgage business for more than 20 years and writes frequently for industry publications. He is a former vice president of SMR Research Corporation, where he was the lead research analyst on residential and subprime mortgage loans, and a former editor at American Banker.