Realtor.com: Most Housing Today is Affordable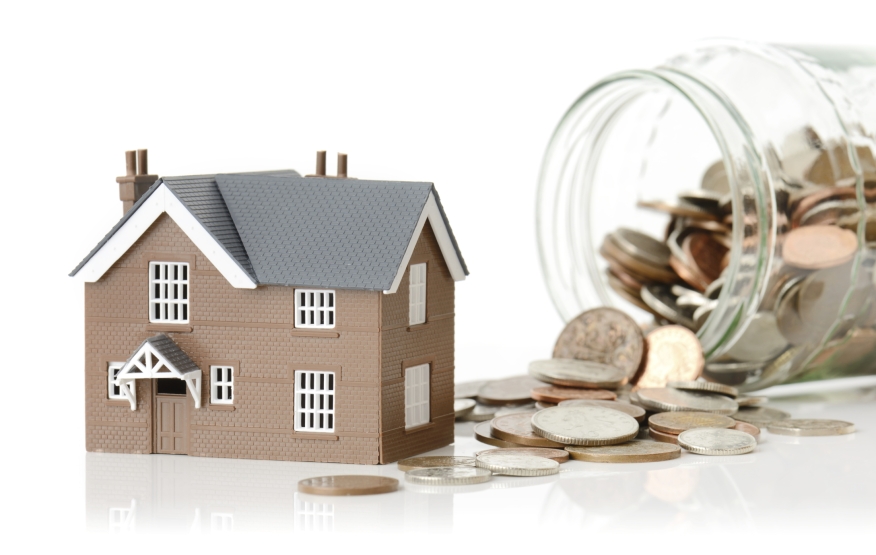 The definition of "affordable homeownership" took a distinctive turn as Realtor.com crunched numbers and concluded that more than half of the 1.6 million listings for new and existing homes for sale last month were within reach of most American's grasp.
"To understand what's affordable, we imagined an 'American Everyfamily' earning the national median income of $51,801; that's the middle of the road, with 50 percent of households earning more and 50 percent earning less," said the company on its blog. "Then we counted how many of those 1.6 million homes the Everyfamily could purchase, with a 20 percent down payment and a 30-year, fixed-rate mortgage (at an average rate for the market and no points). To qualify as affordable, a home couldn't leave the Everyfamily with a monthly payment that exceeded 28 percent of their income."
And the results? "It turns out that 54 percent of our listings in February for existing homes were within the reach of that median-income household," the company added.
However, the geographical distribution of these affordable holidays was somewhat uneven, with the majority of the price-friendly markets in the eastern half of the country—and a surplus amount located in the Midwest. Furthermore, every residential property for sale last month in a trio of markets that rarely receives much attention in the housing media—Guymon, Okla.; Fort Dodge, Iowa; and Brookings, S.D.—met Realtor.com's standard for affordability.
Still, there were plenty of markets were affordability remains out of reach.
"Those without deep pockets shouldn't even bother house hunting in the San Luis Obispo–Paso Robles area, in California's Central Coast wine territory, where less than four percent of February's listings were affordable," the company admitted.