Applications for New Home Purchases Rise in March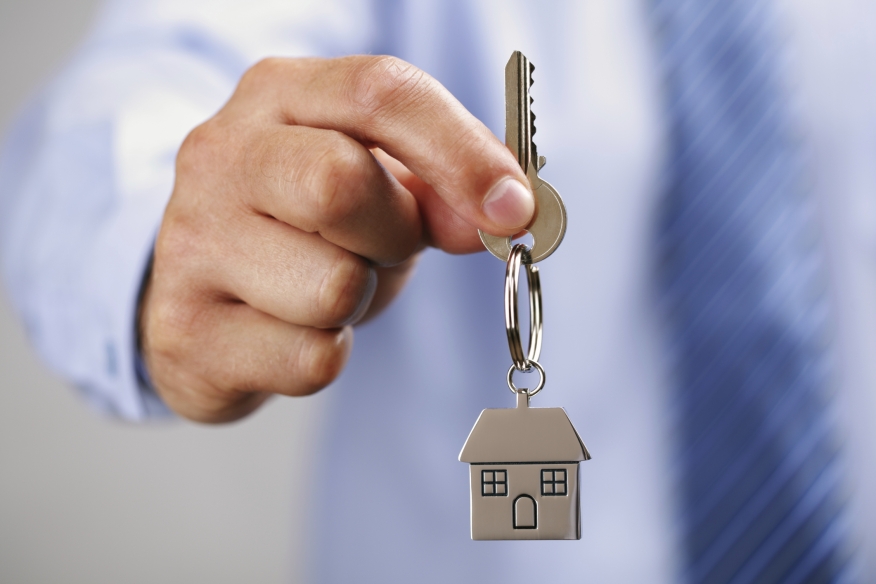 Last month saw a substantial increase in activity among prospective home buyers, with an uptick in new home purchase applications and a leading real estate state reporting record Web traffic.
The Mortgage Bankers Association (MBA) Builder Application Survey data for March found mortgage applications for new home purchases jumped 17 percent from one month earlier.
New single-family home sales were estimated at a seasonally adjusted annual rate of 510,000 units in March, with a seasonally adjusted estimate of a 4.7 percent increase from February's rate of 487,000 units. On an unadjusted basis, the MBA estimated that there were 49,000 new home sales in March 2015, an increase of 16.7 percent from 42,000 new home sales in February.
The MBA also found the average loan size of new homes increased from $311,379 in February to $314,394. Conventional loans were the most popular product, taking up two-thirds of the total loan applications, with FHA loans trailing at 20.2 percent, VA loans at 12.5 percent and RHS/USDA loans at 1.3 percent. 
"Overall, applications for new home purchases during the first quarter of 2015 increased 20 percent relative to the first quarter of last year," said Lynn Fisher, MBA's vice president of research and economics. "Continued strength in builder applications raises the likelihood that housing starts will be strong over the next few months."
This swirl of activity last month was felt in the Web traffic at Realtor.com, which reports its highest number of unique visitors ever—with a year-over-year page view increase of more than 50 percent and 40 percent more searches for homes for sale.
"We are now firmly in the time of the year when peak demand and peak inventory levels typically occur, through spring and early summer," said Jonathan Smoke, Realtor.com's chief economist. "Buyers should expect substantial competition, especially in the hottest markets, and for affordably priced homes within most markets."
And where was all this new Web traffic focused? Realtor.com determined that Waco, Texas, was last month's hottest housing market based on its audience input, followed by New Orleans; Ann Arbor, Mich.; Denver, Colo.; and Santa Rosa, Calif. As for the markets with the fastest selling times, three California cities were operating at warp speed: San Jose with a 22-day average of a house being on the market, followed by San Francisco with a 26-day average and Santa Rosa with a 32-day average.