Money Anxiety Index Founder Predicts Delayed Fed Rate Hike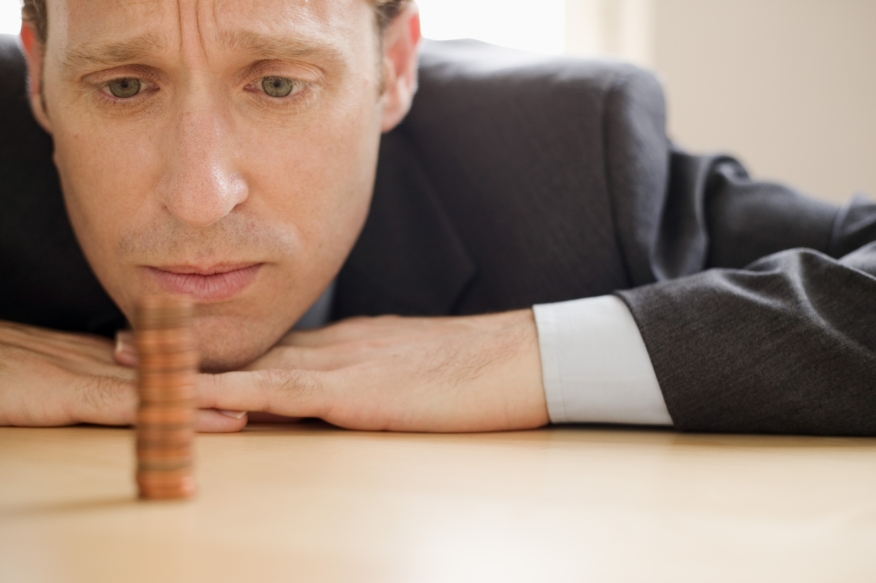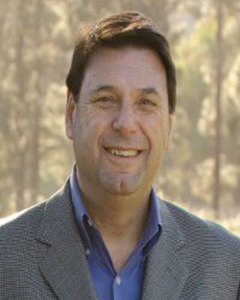 Speculative analysis by Federal Reserve watchers that the central bank will raise interest rates in June appears to be wishful thinking, according to Dr. Dan Geller, developer of the Money Anxiety Index. Instead, Dr. Geller believed interest rates will not be hiked up prior to September.
"The original thought was June, but two things happened," said Dr. Geller in an exclusive interview with National Mortgage Professional. "First, in the minutes of the March 18 meeting of the Federal Open Market Committee, it looked like the vote was almost evenly split between June and September [for a rate hike], with some sort of a push for September by more than half of the members. Second, the March employment report that came out after the meeting was disappointing–not only were the numbers way below expectation, but also included revisions for the January and February numbers."
Dr. Geller was not convinced that the Fed's rate hike would be delayed until December, due to a potential on the holiday retail season, and believed delaying it until 2016 would only occur if the economy takes a dramatic decline. But holding off a rate hike too long could bring about a negative economic situation that would mirror Japan's ongoing state of stagflation, he warned.
In aiming for a September rate hike, Dr. Geller added that this will provide some benefit to homeowners.
"First mortgage holders will have a little more breathing time to refinance," he continued. "For those thinking about getting a mortgage, this gives them a little extra time to lock in rates that are very favorable, relatively speaking."
As for the role of consumer confidence in this equation, Dr. Geller pointed to the April Money Anxiety Index, which registered at a flat 65.7, indicating that the level of financial anxiety among consumers is not improving as evident from their spending level. (Historically, the Money Anxiety Index fluctuated from a high of 135.3 during the recession of the early 1980s, to a low of 38.7 in the mid-1960s.)
"Consumers are nervous about the economy," Dr. Geller noted.