Atlanta is Named the Nation's Fixer-Upper Capital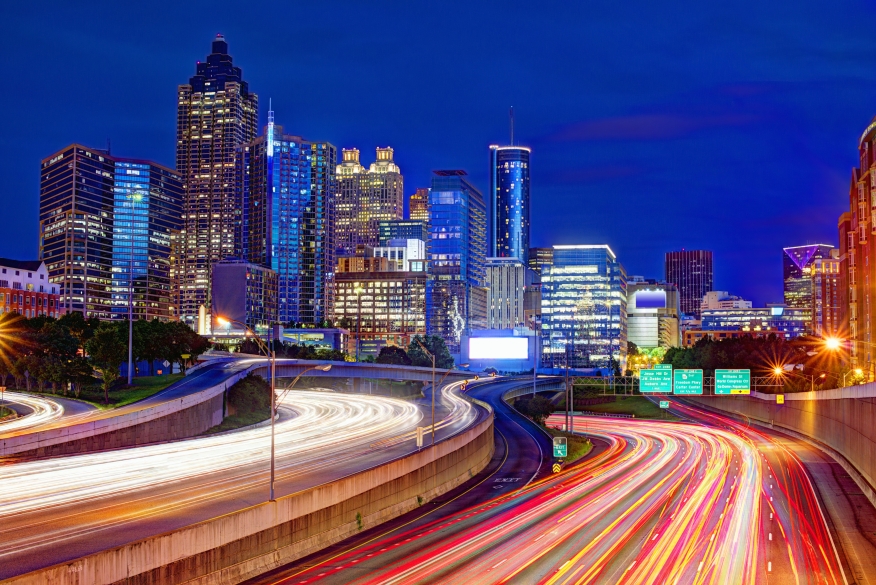 Blame it on the Property Brothers: A new survey by Realtor.com has determined which markets have the greatest potential for would-be homebuyers that are eager to buy old and somewhat rundown homes and refurbish them into fresh properties.
But finding fixer-upper-friendly locations was not without complications: Only 25 out of 233 metro areas had a satisfactory inventory of mid-sized, single-family homes that were affordable and move-in-ready for households earning the local median income, while 144 markets boasted a housing stock where comparable homes became affordable if they acquired as fixer-uppers.
Using this equation, Realtor.com determined that the Atlanta metro area offered the greatest opportunity for fixer-uppers that were well within reach of the median household, thus providing homeowners with the ability to finance the much-needed upgrades and improvements on the property. Other metro markets on the fixer-upper top 10 list included Charlotte, N.C.; Chicago; Dallas-Fort Worth; Detroit; Houston; Minneapolis; St. Louis; Virginia Beach, Va.; and Youngstown, Ohio.
Measuring on a countywide basis, Pennsylvania's Philadelphia County was the fixer-upper leader for this metric, with Indiana's Lake and Marion Counties coming following behind.
And while the fixer-upper approach may not be the right strategy for everyone—both in terms of financial wherewithal and handiness with tools—there is one key demographic that would appreciate this section of the housing world.
"This strategy is better suited to areas with a good supply of older homes, which need more TLC," said Jonathan Smoke, Realtor.com's chief economist. "It could be a good approach for Millennials, who tend to prefer urban or near-suburban areas but are constrained by what they can afford."