Tim Bartek Joins Valuation Partners as VP, National Account Exec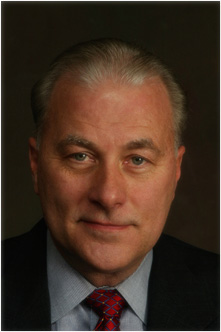 Valuation Partners has announced the addition of Tim Bartek as vice president, national account executive, to expand sales in the Eastern U.S. region. Bartek will be responsible for selling real estate valuation services to mortgage bankers, banks and credit unions.
"Tim is a great asset to our sales team," said Clint Reinhardt, Valuation Partners' senior vice president of national sales and marketing director. "He has a great track record in mortgage sales as well as in customer retention. We are confident Tim will be instrumental in the future success of Valuation Partners."
Bartek brings to Valuation Partners more than 20 years of mortgage industry sales and loan fulfillment experience. He has a strong reputation for building long term relationships that are anchored by performance driven results, with a solid background in new business development and financial software sales. Most recently, Bartek served as vice president of account management at PC Lender. Previously, he held executive positions at Lender Processing Services, Integra Software Systems and Gallagher Financial Systems.
"Valuation Partners is known in the industry for its leading appraisal solutions and for delivering consistently superior service that lenders can trust," Bartek said. "I am delighted to join their team, and look forward to helping the company continue to expand."