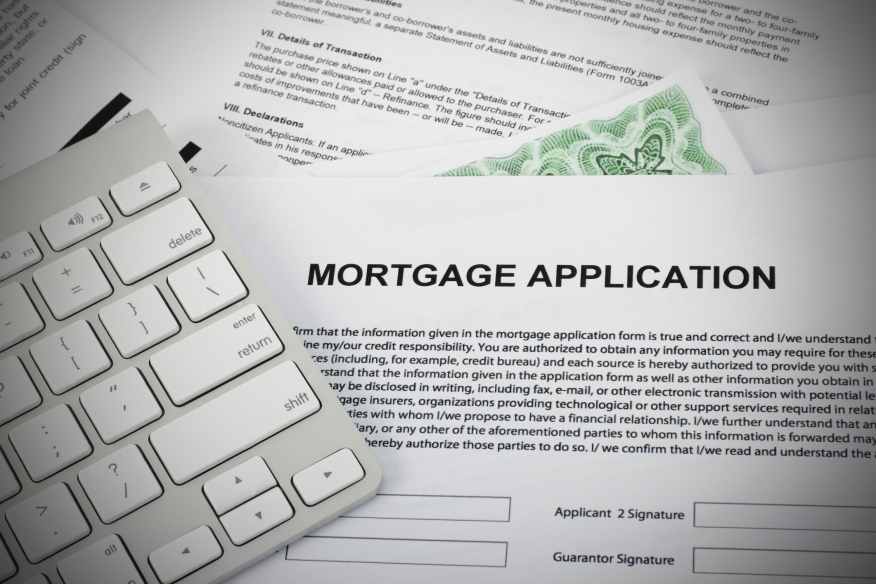 Question: Our state banking department has cited us for a violation of RESPA, because we did not comply with RESPA's "Required Use" provisions. What is "Required Use" and how can we avoid this violation in the future?
Answer: The Real Estate Settlement Procedures Act (RESPA) contains a certain definition relating to the use of a settlement service provider. Under RESPA, "required use" occurs when a loan applicant must use a particular provider of a settlement service in order to have access to some distinct service or property, and the applicant will pay for the settlement service of the particular provider or will pay a charge attributable, in whole or in part, to the settlement service. [24 CFR § 3500.2(b)]
The following two caveats should be followed in order to avoid causing a violation of RESPA if, for instance, the lender offers a package, or a combination of settlement services, or offers discounts or rebates to consumers for the purchase of multiple settlement services:
►Any package or discount is optional to the purchaser; and,
►The discount is a true discount below the prices that are otherwise generally available, and must not be made up by higher costs elsewhere in the settlement process.
---
---
​Jonathan Foxx, former chief compliance officer for two of the country's top publicly-traded residential mortgage loan originators, is the president and managing director of Lenders Compliance Group, a mortgage risk management firm devoted to providing regulatory compliance advice and counsel to the mortgage industry. He may be contacted at (516) 442-3456 or by e-mail at [email protected].