David Battany to Join Guild Mortgage as EVP of Capital Markets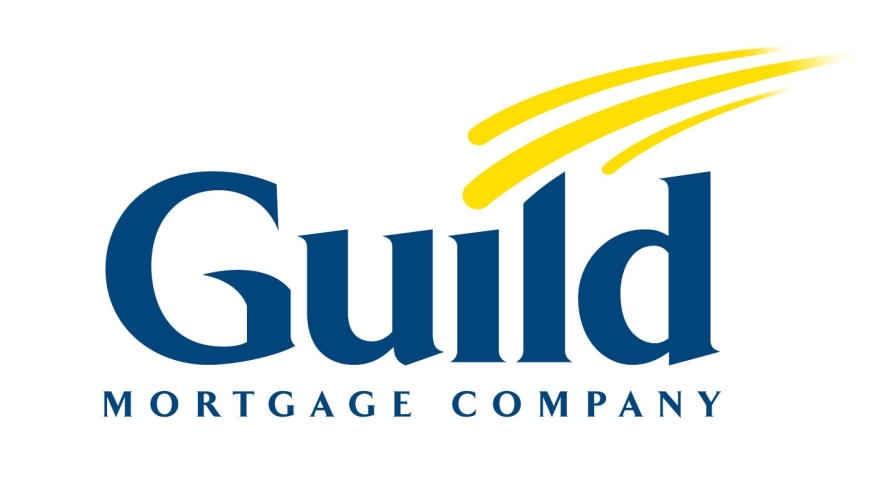 Guild Mortgage has named David Battany as its new executive vice president of capital markets. Battany has more than 30 years of experience in the mortgage industry. He was executive vice president of product strategy for PennyMac for the past three years and previously served in leadership positions with Fannie Mae for 12 years.
Mary Ann McGarry, Guild president and CEO, said the addition of Battany fits with Guild's long-term growth strategy to develop new products and expand in existing markets as well as new markets across the nation. 
"David's long experience with strategic product development, with trading and hedging, combined with his intelligence, thoughtful approach to strategy, and strong ethics all make him right for Guild," said McGarry. "We are excited that he has decided to join us in this new position as EVP of capital markets and lead Guild into new areas of growth."
At PennyMac, Battany was responsible for relationships with Fannie Mae, Freddie Mac and other government agencies, mortgage insurance companies and trade associations. He led new product strategies and successfully implemented 12 major new products to support company retail and corporate business objectives. 
At Fannie Mae, Battany was most recently its director of single-family business and managed lender relationships. He has been active in industry organizations, including serving on the boards of the Mortgage Bankers Association and the California Mortgage Bankers Association.
"In addition to being impressed with their rapid growth the past few years, I was attracted to the quality of the people and culture at Guild," said Battany. "They have a customer service culture that resonates throughout the organization. This has helped them grow, even during a year when the industry declined by some 40 percent. Their focus on purchase mortgages is also a key to their success and stability."